Find Your Perfect School
www.premiumschools.org is an advertising-supported site. Featured or trusted partner programs and all school search, finder, or match results are for schools that compensate us. This compensation does not influence our school rankings, resource guides, or other editorially-independent information published on this site.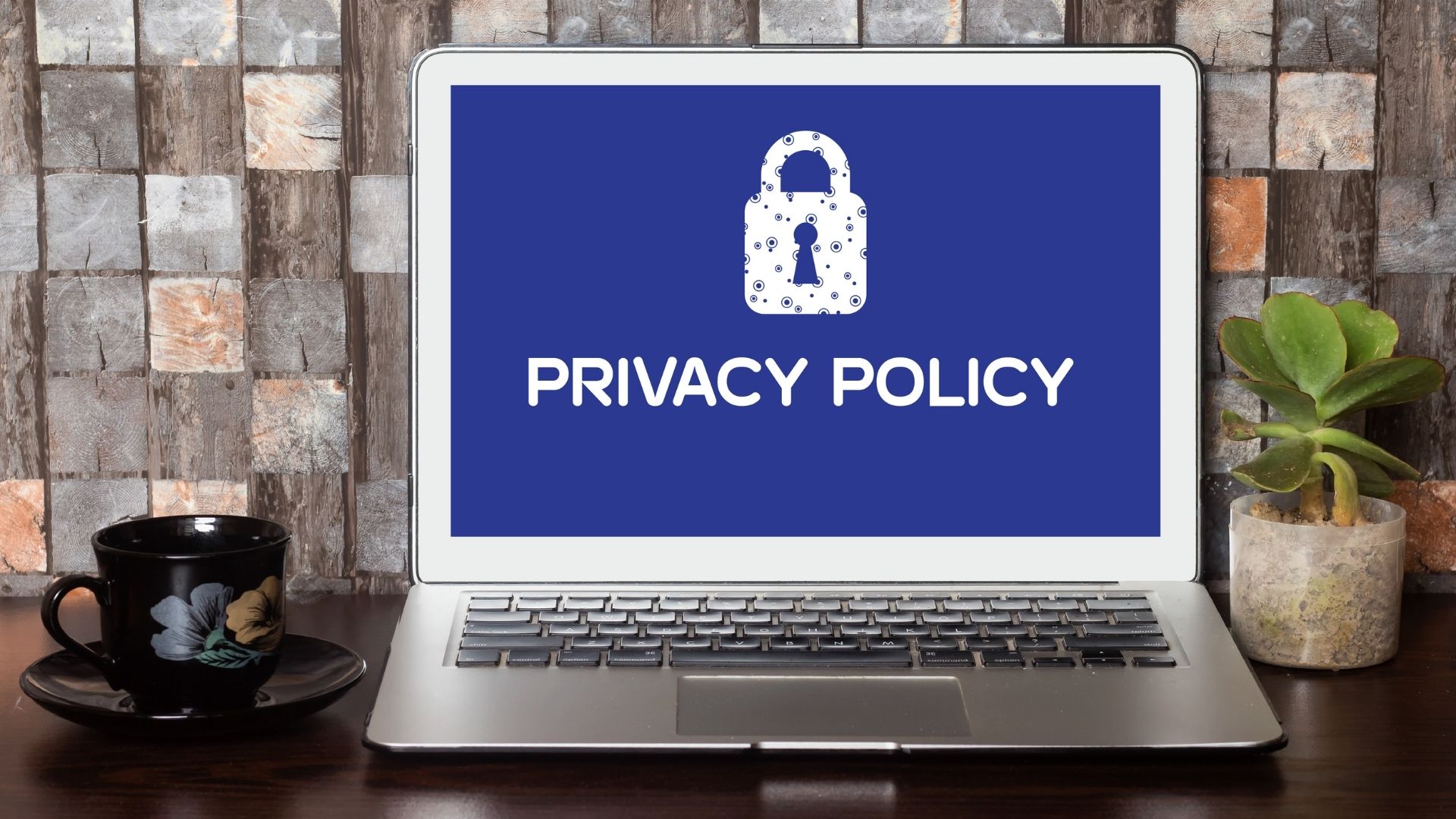 This Privacy Policy was last revised on April 22, 2022.
This Privacy Policy sets out our policies and procedures on how we collect, use and disclose your Personal Information when you use www.premiumschools.org ("Premium Schools" or "PS"). This page is designed to inform you of your privacy rights and how the laws protect you.
By using or visiting our site, you agree to how your Personal Information is processed in accordance with this Privacy Policy.
Information We Collect and How They Are Used
Premium Schools collects your Personal Information when you use or visit our site, obtain data about our services, or contact us. The information may include but is not limited to your name, residence address, and contact details such as contact number and email address, as needed when searching and applying for scholarships.
As a user, you control the volume or type of Personal Information you provide when using PS, and we collect that information depending on your interaction with our site. If you qualify for a scholarship, we will not publish your address, student ID number, GPA, phone number or email in any of our promotional materials.
Log Files and Tracking
Like other websites, PS gathers information that becomes stored in log files ("Log Data") automatically. The information may include your IP (Internet Protocol) address, type and version of browser, the pages you visit, the date/time stamp you visit them, the duration of your visit, and similar data.
A cookie—a small file placed on your device when using our site—allows us to "remember" your actions or preferences over time. The majority of Internet browsers support cookies, but users have control over their browser settings to refuse certain cookies or delete them at any given time. However, if you refuse to accept cookies, you may not be able to use some parts of our site.
Security
Your Personal Information is processed as needed and in accordance with the applicable laws and regulations. Your security is important to us. However, data transmission over the Internet and electronic storage is not completely secure. While we constantly look for the most effective measures to safeguard your Personal Information, we cannot guarantee its 100% security.
Changes To This Privacy Policy
From time to time, Premium Schools may update this Privacy Policy. We encourage our users to review our page periodically and be informed of these updates and changes.
Contact Us
For questions about our Privacy Policy, please get in touch with us.