Find Your Perfect School
Premium Schools is an advertising-supported site. Featured or trusted partner programs and all school search, finder, or match results are for schools that compensate us. This compensation does not influence our school rankings, resource guides, or other editorially-independent information published on this site.
It's 2023 and right now the nurses are the heroes. Long gone are the days where the CEO is hailed king. As a healthcare professional in today's climate you may have found yourself working hard for less pay than you would have liked. Luckily for you there are many opportunities to advance in your career when you are a nurse.
Or, perhaps you're watching the news and your heart breaks. You have recognized in yourself years after college that you have always wanted to be a helper. Perhaps you focus on a liberal arts education and have come to find yourself unable to gain employment or maybe you pursued a career in business and that didn't for whatever reason work out for you.
There are many reasons to pursue a career as a nurse. And there are always reasons to advance in your career. Maybe you want to be able to write prescriptions for your patients or maybe you have recognized that you do great in administrative roles and want to pursue a career as a nurse administrator.
Perhaps you have spent many years working as a nurse and are ready to pass that information along to others through a career as a nurse educator.
Whatever your reason for looking into nursing right now the healthcare industry is so large and encompasses so many different areas that there's bound to be something out there that fits you.
Which Nursing Careers Pay the Best?
You may be wondering which nursing careers pay the best. When it comes to nursing, generally speaking the higher your education the higher your pay. Your years of experience also increase your pay as a nurse as do specializations.
Becoming a nurse practitioner is a great way to make an excellent living. Nurse practitioners are multi-faceted nurses that serve a lot of functions in a healthcare setting and in their community.
Often times nurse practitioners function as the primary care provider in a city or town and are in high demand across the US but particularly in rural areas where physicians are not often available.
In most states, a nurse practitioner can also prescribe medications and therefore can readily substitute for a physician.
As you will see, nurse practitioners who specialize in a specific area of medicine are payed even higher salaries. This may requires some additional education but it is not uncommon for nurses with specializations to increase their pay by tens of thousands of dollars per year making the return on investment incredibly high!
Psychiatric nurses make a lot of money and partially due to the high stress of their job but also because of the high level of specialization required to do the job well.
All types of nurses are in high demand. Not all nurses are paid as well as others. So who's the head of the pack in nursing when it comes to pay? We compiled a list of the top 20 most lucrative nurse careers. These nursing careers are varied and you might just find something in this list that catches you eye. Are you inspired to up your game as a nurse but not really sure how to do that yet? Take a look at some of the options below:
The 20 Most Lucrative Nursing Careers
1. Certified Registered Nurse Anesthetist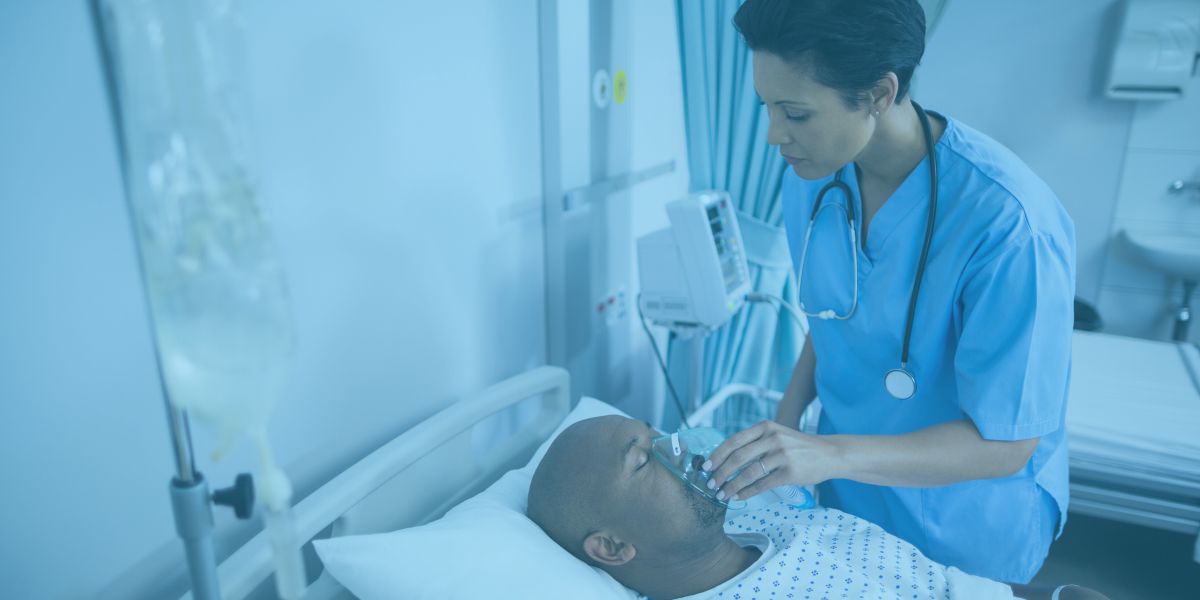 A certified registered nurse anesthetist (CRNA) is an advanced practice nurse that administers anesthesia for medical procedures. A CRNA may be required to inject anesthesia, prepare anesthesia for inhalation, or prepare and administer anesthesia for oral ingestion. Take a look a few job duties of a CRNA:
Determine the amount and type of anesthesia needed
Ensure patients are comfortable before during and after a procedure
Assess Patients
Offer patients some information about the surgery/procedure
Work with other medical staff to create programming
According to the Bureau of Labor Statistics, Nurse Anesthetist make an average of $195,610 per year while others may make much more. Your location and years of experience will determine your salary. This is a highly-skilled job that requires technical skills and strong people skills as CRNAs.
---
2. Doctor of Nursing Practice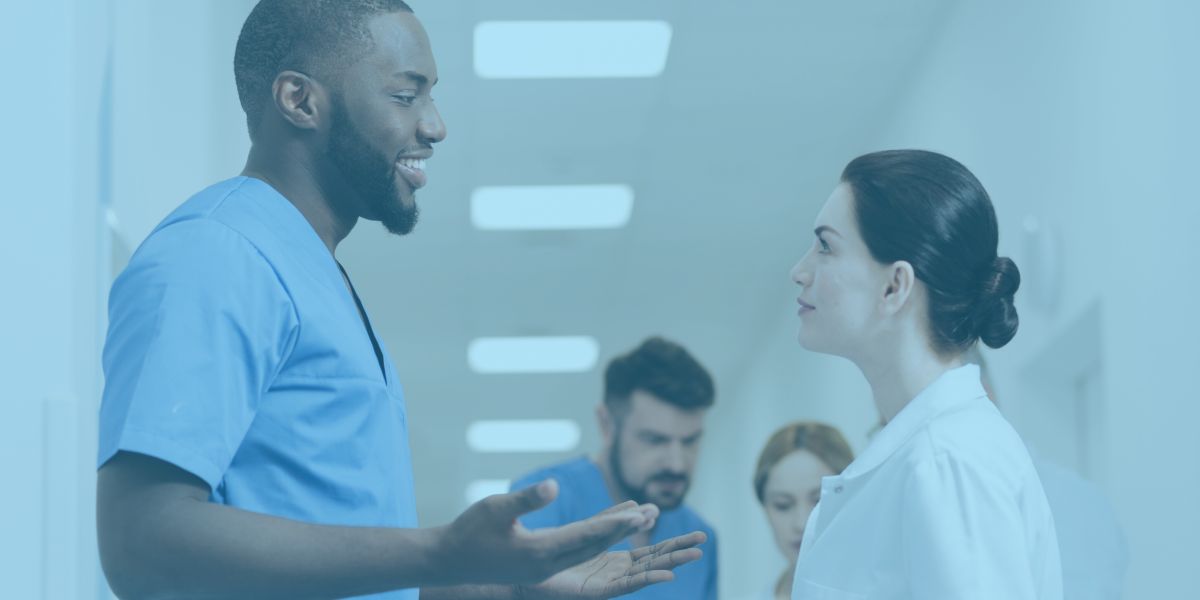 A doctor of nursing practice (DNP) is the pinnacle nursing practice career. This career is a blend of skills that includes clinical nursing skills, leadership skills, and organizational skills. A DNP is responsible for a myriad of tasks. Take a look at just a few:
Provide direct patient care as a nurse practitioner
Develop health policy
Manage patient care
Manage population care
Administrative duties
The average salary for a DNP is $126,480. The doctor of nursing practice is the highest skilled nurse and should therefore already have years of experience in addition to a doctoral degree. This person will need to have leadership qualities, excellent communication skills, and of course the ability to work with patients.
---
3. Nurse Attorney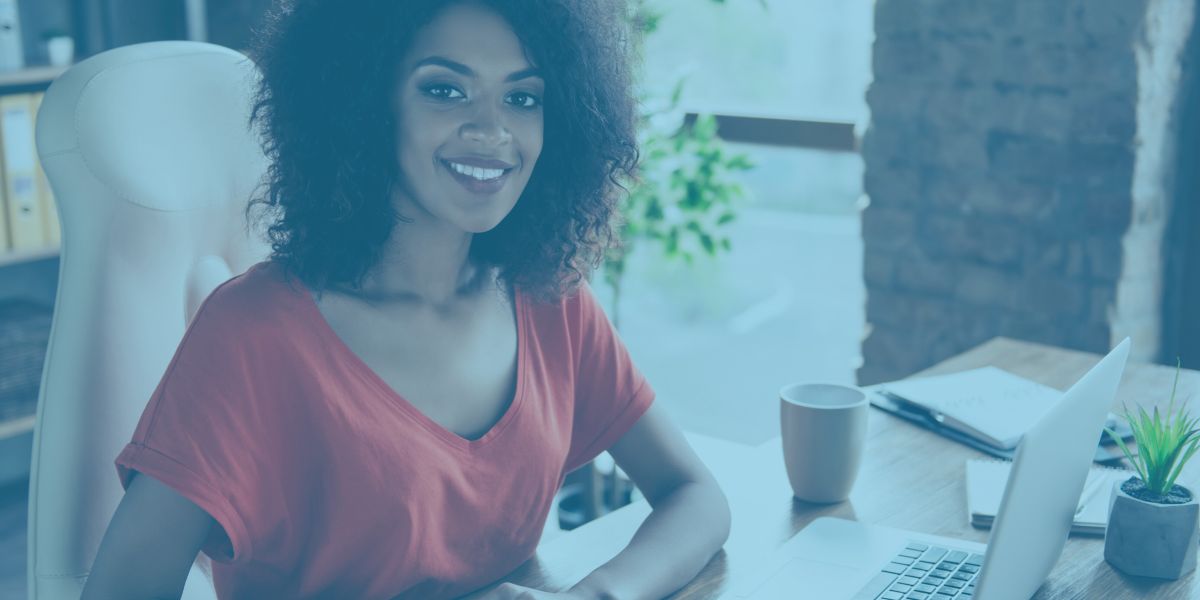 A nurse attorney is a multi-faceted career that involved both nursing duties and attorney duties. This profession requires two degrees one in nursing and another in law. As you may have guessed, the job duties themselves are also multi-faceted. Take a look at just a few of them:
Lobby for change in healthcare
Analyze insurance claims
Teach staff about the rules of their job
Write professional nursing legal documents
Represent healthcare providers in malpractice lawsuits
As a nurse attorney, you really have to be sharp. This career requires two specialized degrees which are a huge time commitment in themselves. If you enjoy arguing and have a passion for justice in healthcare then this may be the perfect job for you. It is high-paying as well.
According to Indeed, the average salary is listed as $99,228. Your location and number of years spent on-the-job will change this number as well. If you are smart and passionate about health care justice consider a career as a nurse attorney.
---
4. General Nurse Practitioner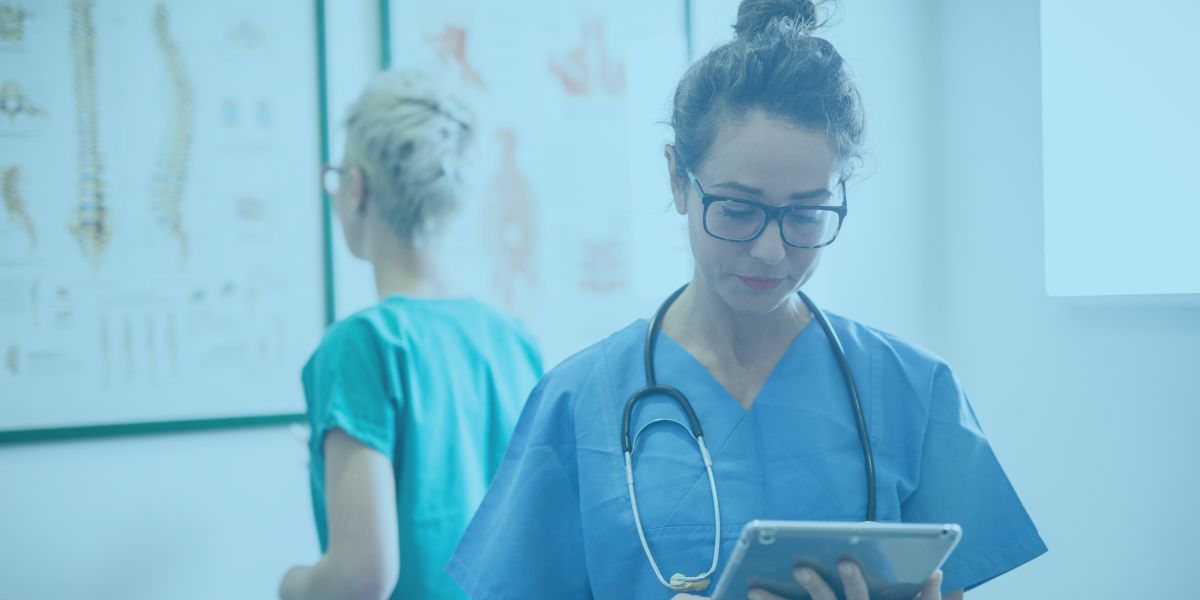 A general nurse practitioner or nurse practitioner (NP) is an advanced general nurse with additional responsibilities to a registered nurse. Like a physician, an NP can diagnose patients and provide treatment and in many states prescribe medicine. Take a look at some of their job duties:
Provide care to patients
Perform exams and observations
Create a plan for patient care
Adjust treatment plans when necessary
Educate patients on the best way to manage their illnesses
According to Indeed, the average salary for an NP is $118,279. The projected growth for this job between 2021 and 2031 is 40%, which is much faster than the national average.
---
5. Clinical Nurse Specialist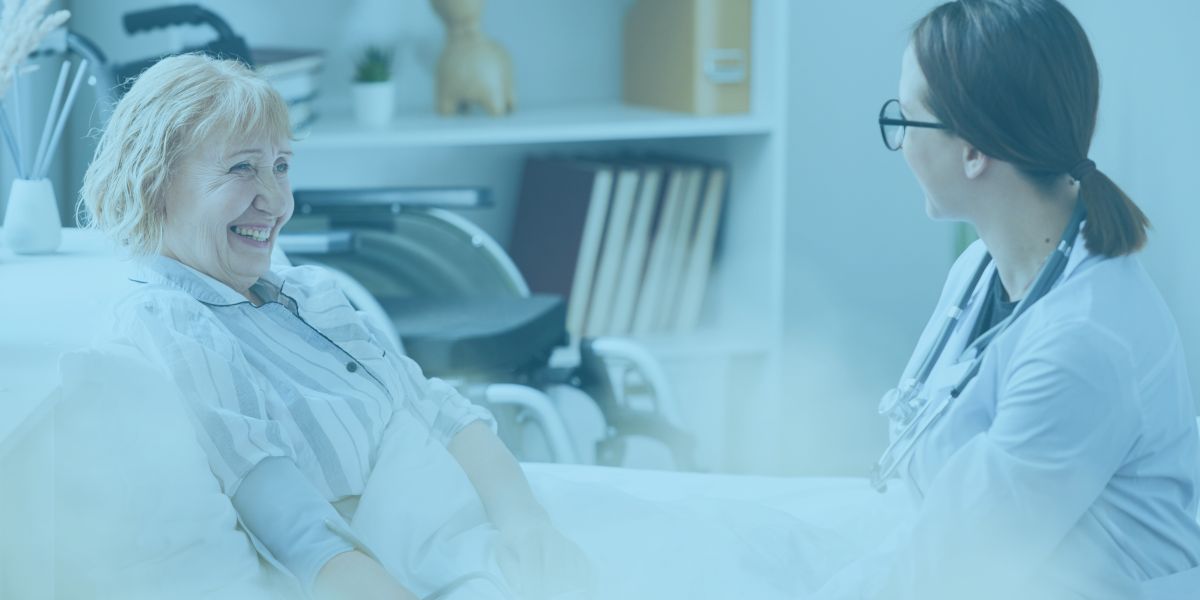 A clinical nurse specialist is an expert in a specific area such as gerontology or public policy who typically provides patient care as well as research and facility administration. As this role is multi-faceted a clinical nurse specialist is responsible for a wide array of duties:
Research
Clinical practice
Teaching staff
Managing Teams
Analyzing data
The average salary for a clinical nurse specialist is $114,377. This position is a great option for any individual who has specialized in a specific area of health care and believes they have what it takes to step into a leadership role.
It is both specialized and multi-faceted meaning you are both the jack-of-all-trades (where teaching and managing are concerned) and the master (where your area of clinical expertise lie).
---
6. Psychiatric Nurse Practitioner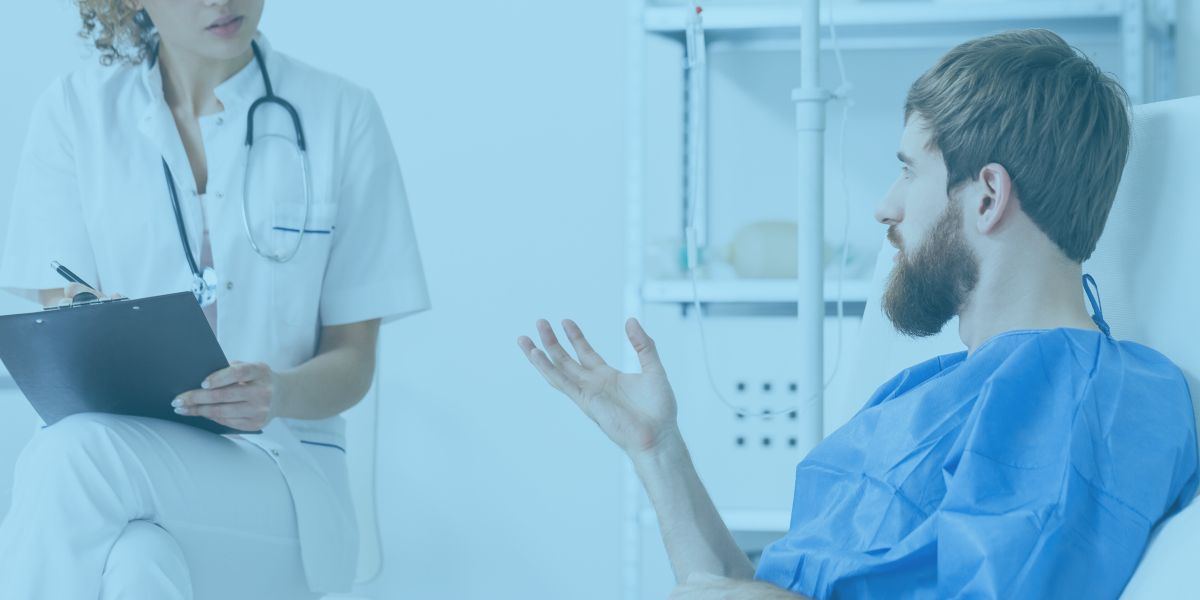 A psychiatric nurse practitioner is a dual role involving psychiatric diagnosis as well as physical and mental well-being assessment. Additionally, a psychiatric nurse practitioner may choose to work with specific populations such as children or the elderly.
The psychiatric nurse practitioner addresses the mental health needs of individuals and communities. Here are some of their other duties:
Assess the mental-well being of patients
Offers home-based care or outpatient care when necessary
Perform a family risk analysis
Conduct research
Analyze the effectiveness of treatments
As you can see a psychiatric nurse practitioner is a versatile position. According to Salary.com, the average salary for this position is $114,457. If you have a passion for mental well being and a strong desire to make a difference in the area of mental health then consider a job as a psychiatric nurse practitioner.
---
7. Certified Nurse Midwife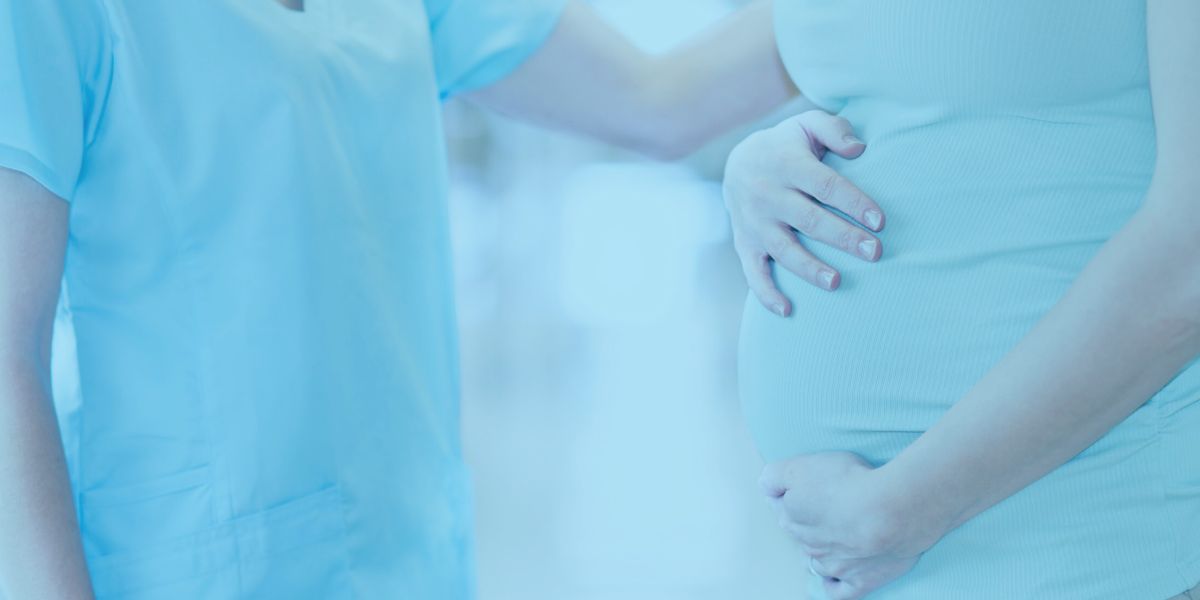 A certified nurse midwife (CNM) provides care for women. This includes helping a woman give birth, helping a woman with gynecological checkups, prenatal care, and planning her family.
The CNM is a crucial job and though many people associate a CNM with birth, the CNM does so much more. Take a look at the job responsibilities:
Provide primary care for women
Education and counseling around family planning
Help to treat STD
Provide assistance during pregnancy and delivery
Assist with newborn care for the first 28 days
The average salary for a certified nurse midwife is $123,780 which is a profession projected to grow much faster than the national average. The projected growth for this job between 2021 and 2031 is 40%. A certified nurse midwife should first and foremost care about women's health and have a passion for quality of life for both but also for her family.
As this role is very intimate it is important that a nurse midwife has excellent people skills. People who are successful in this position are generally drawn to it. Do you feel drawn to midwifery? Certainly investigate this high-paying and deeply gratifying field.
---
8. Neonatal Intensive Care Nurse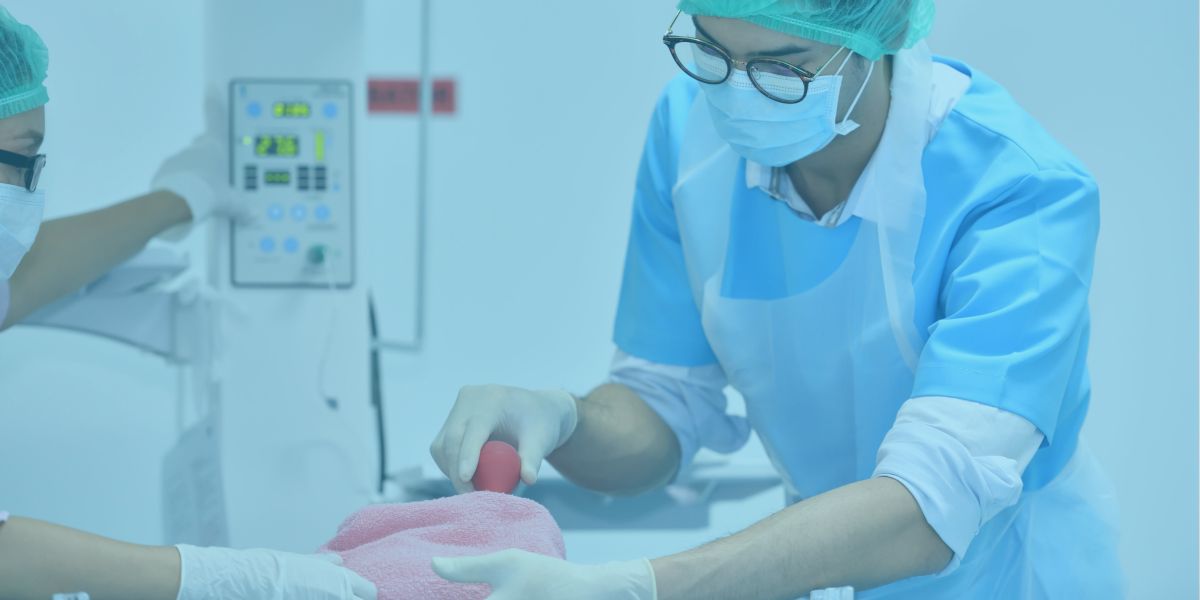 A Neonatal Intensive Care Nures (NICU RN) sustains the lives of newborns. The NICU RN typically monitors the vital signs and provides vital medicines and nutrients to newborns. Take a closer look at some of the NICU RN's job duties:
Ensure that premature newborns are breathing
Monitor the vital signs of a newborn baby
Offer emotional support to parents
Assist physicians to provide a treatment plan for the newborn
Educate parents on homecare and procedures
The average salary for a NICU RN $129,693. The outlook for a NICU RN is good, growing at a rate much higher than the national average. Generally speaking, people who work in a NICU typically feel drawn to this job. The type of person who is successful in a NICU is calm under pressure.
---
9. Pain Management Nurse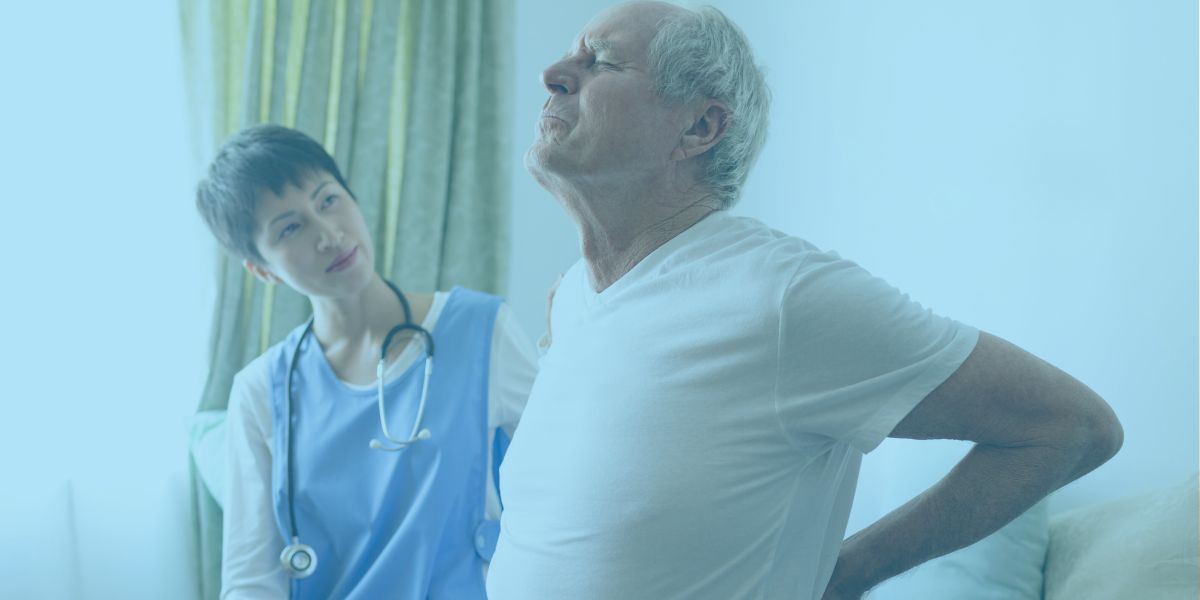 A pain management nurse provides a vast array of mind-body interventions to help a patient who is living in severe or chronic pain. This person works as part of the pain management team to help heighten their quality of life. Take a close look at a pain management nurse's job duties.
Work as a member of a team
Advocate for their pain patients
Help pain patients obtain appropriate medications
Educate patients about pain scales
Administers medication to special populations
The average salary for a pain management nurse is $114,204 and a job outlook of about 9%. A pain management nurse should be compassionate. In these times when pain medicines are controversial and yet chronic pain patients on the rise, it is important to have the ability to discerning decisions.
---
10. Nurse Administrator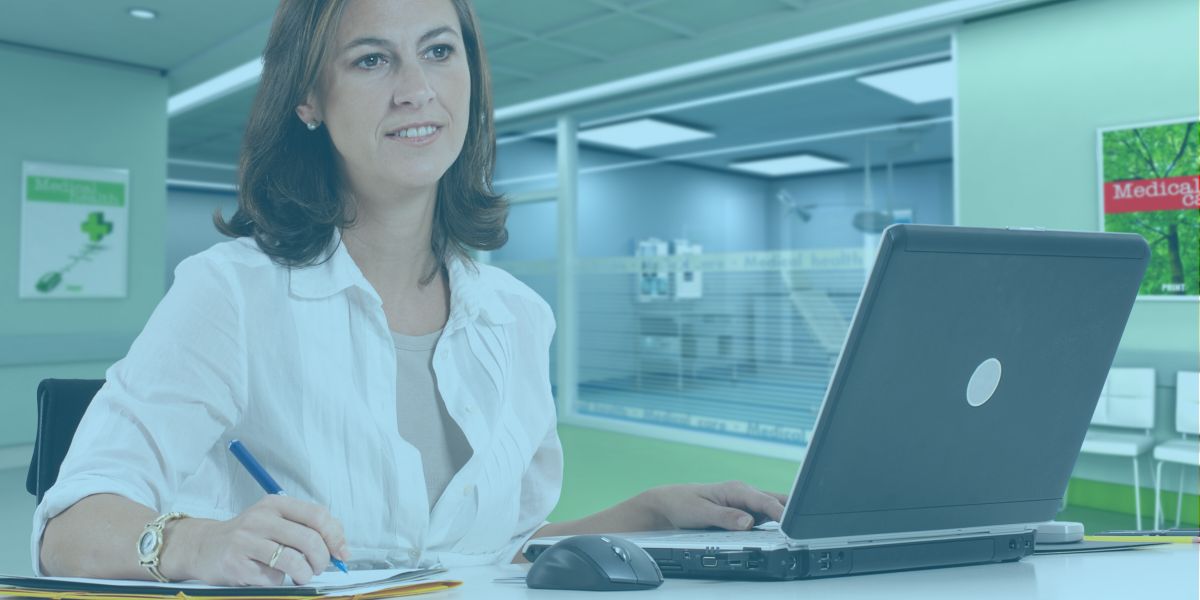 A nurse administrator manages the nursing staff at a healthcare facility. A nurse administrator schedules the employees and trains the nursing staff. In fact, this role carries with it a number of different job duties and responsibilities. Here's just a few:
Supervise the nursing staff
Implementing nursing procedures
Managing a budget
Creating the schedule for nurses
Conduct performance reviews
The median salary for a nurse administrator is $98,990 and the average rate of growth projection is 28% between 2021 and 2031. This means that there is a much greater need for healthcare workers. If you are currently a nurse who has a desire to step into a leadership role then you may be perfect for a position as a nurse leader.
---
11. Family Nurse Practitioner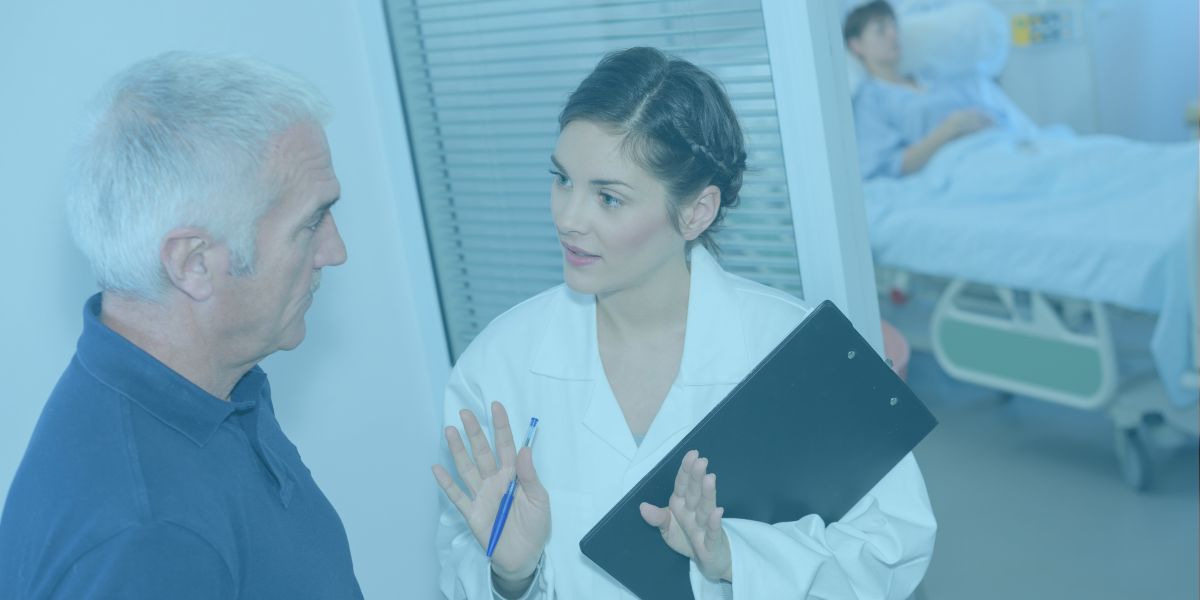 A family nurse practitioner (FNP) works with patients across the lifespan. They are licensed to diagnose and treat patients and many FNPs like to work in a specialty like oncology or cardiology. As an FNP you will have a number of ranging duties including:
Manage chronic conditions
Provide health care for women during pregnancy
Offer specialty care in an area of health like neurology, endocrinology, psychiatry etc.
Provide end of life guidance and care
The average salary for a family nurse practitioner is $119,610 and the Bureau of Labor Statistics predicts the growth rate for nurse practitioners is 40%. This position attracts individuals with a wide range of interests and is in high demand particularly as a family nurse practitioner, in many instances, fills the role as a primary care provider.
---
12. Registered Nurse First Assistant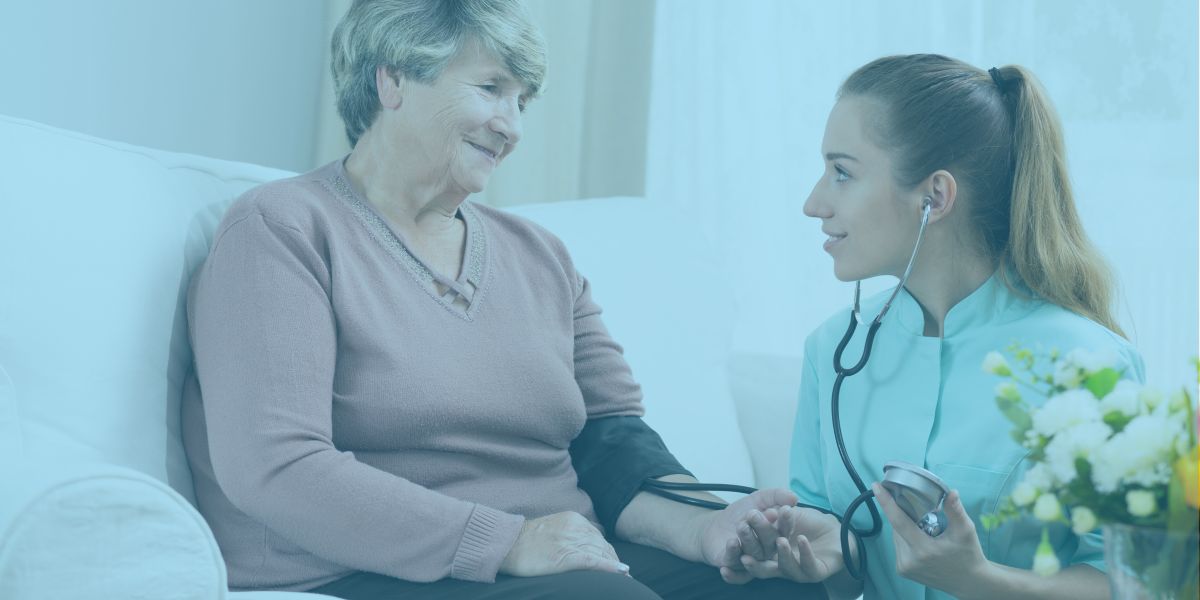 A registered nurse first assistant provides life-sustaining support during surgeries and other medical procedures. This is a hands-on role that requires experience working in surgery and requires nurses to perform a wide array of duties.
Control bleeding
Administer medications
Monitor a patient's respiration and pulse
Care for patients before and after surgery
Evaluate the patient's condition
The average salary for a registered nurse first assistant is $104,000 and the projected job growth is 6% over the next decade. This position is a pressure-filled and attracts individuals who can stay calm and collected under pressure. Additionally, as surgeries are often several hours long a registered nurse first assistant should be comfortable on their feet for lengthy periods of time.
---
13. Nurse Research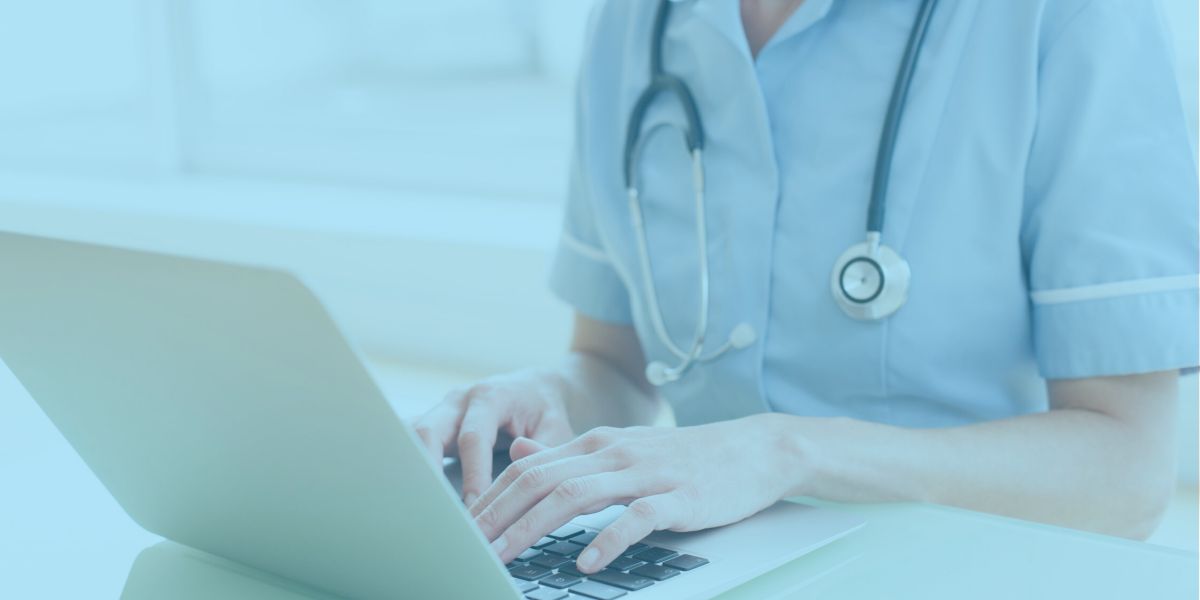 A nurse researcher is somebody who studies various aspects of health and seeks ways to provide better healthcare for individuals and groups. These individuals also design and implement their own health care studies. Take a look at some of the job duties of a nurse researcher:
Design and conduct scientific studies
Identify areas for research
Write grants to fund their studies
Partner up with other scientists to address complex questions
Write articles
This position pays an average of $92,034 a year and is projected to grow at a rate of 19%. To become a nurse researcher you must complete an extensive amount of school after graduation.
You will likely start your career as a research assistant and work your way up. If you find yourself passionate about health care and especially how to improve it, consider looking into the nurse researcher role.
---
14. Gerontological Nurse Practitioner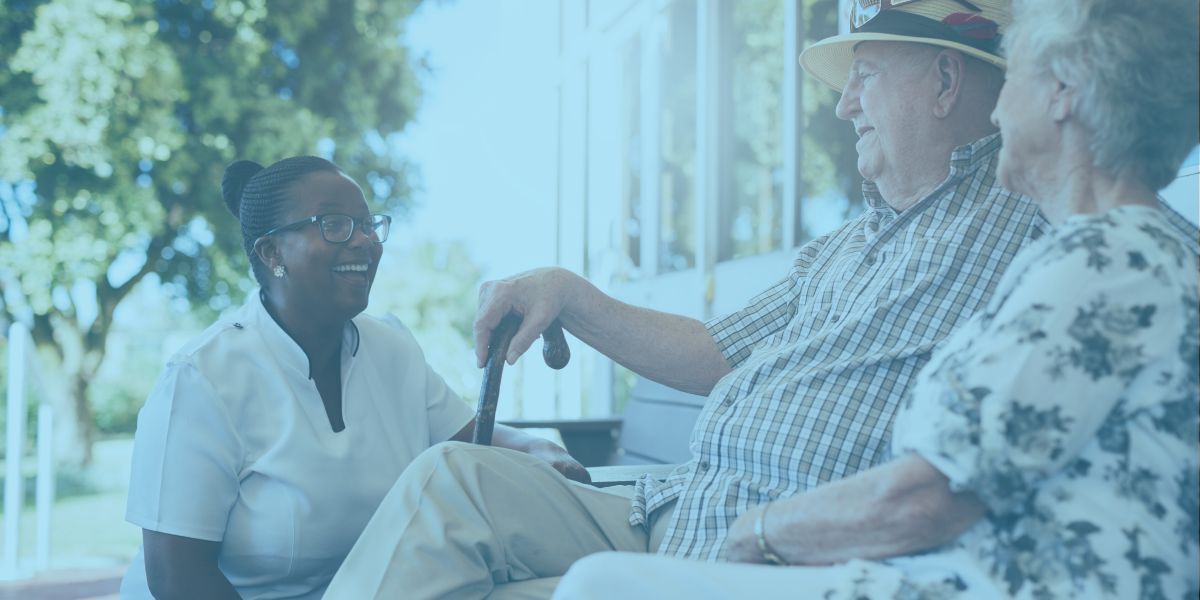 An adult gerontology nurse practitioner (AGNP) cares for individuals from adolescence to adulthood through to advanced age. A AGNP diagnoses health conditions and develops treatment plans for patients just like any other nurse practitioner. There are a few differences when considering gerontology. Let's take a look:
Works with patients who are acutely ill
Practices in many areas of critical care
Educating adults about maintaining healthy lifestyles
Helps to manage chronic illness
Work in a wide variety of centers to provide care
The average salary for a AGNP is listed as $151,376 annually. Nurse practitioners, as a whole, have a growth rate of 36% over the next decade. One of the fastest rates of all of the professions we have reviewed. If you are passionate about adult health with a strong belief that people of all ages deserve access to quality health care, then certainly investigate this lucrative job.
---
15. Infection Control Nurse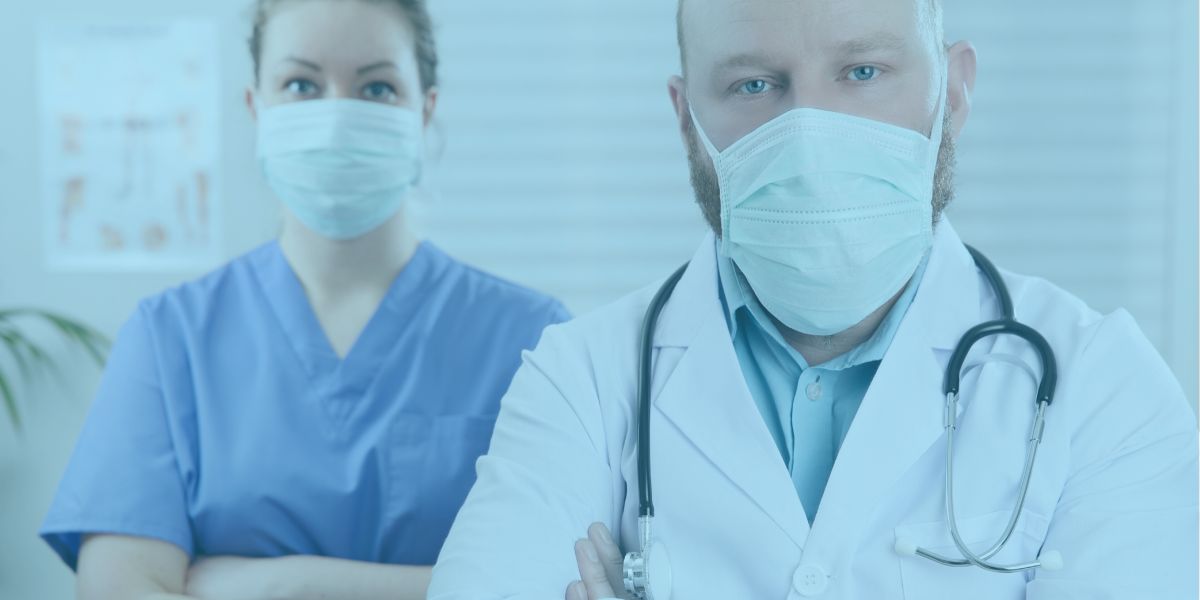 An infection control nurse is in charge of controlling the spread of infectious viruses and bacteria. They work to keep areas sterilized to help contain an infection. Take a look at a few of the job duties of an infection control nurse:
Teach others how to prevent outbreaks
Prevent the spread of infectious contagions
Isolate infected individuals
Study the structure of a contagion
Watch how an organism changes and grows
The average salary for an infection control nurse is $97,794 annually. The job projection for an infection control nurse is 26% between 2021-2031. This is a crucial job. In light of recent world events, this position is more crucial than ever. An infection control nurse will have the ability to remain calm in a crisis and possess excellent people skills as this position does involve a lot of communication with staff and with patients.
---
16. Nurse Educator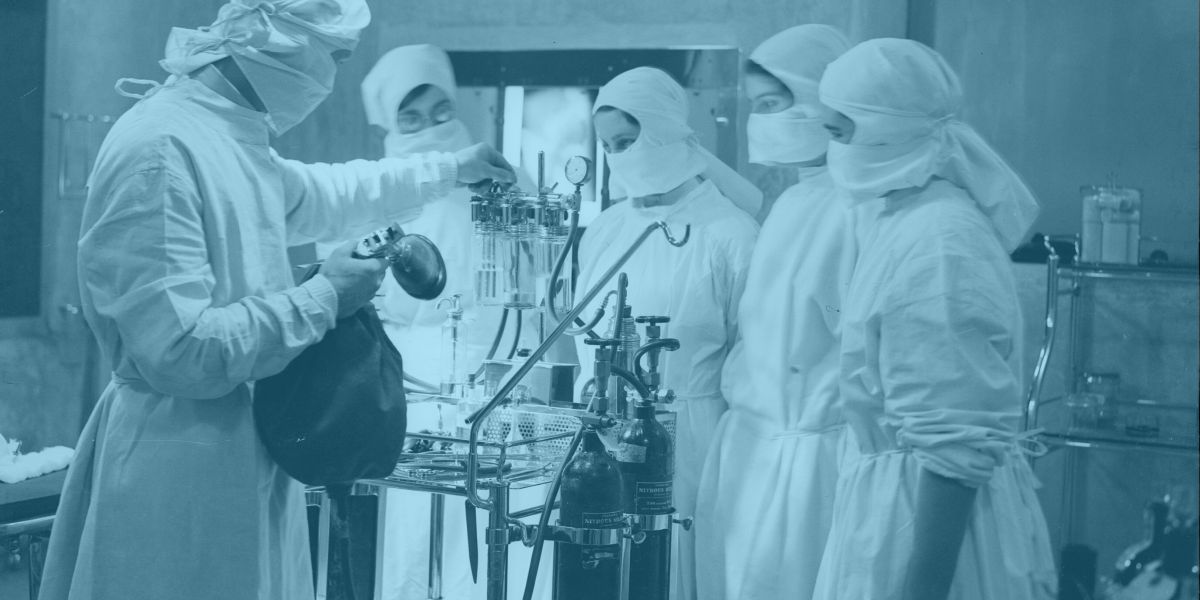 Nurses are always learning on the job and before that go through quite a bit of schooling. Nurses are always learning. A nurse educator teaches aspiring nurses about patient care and has a multitude of job responsibilities. Let's take a look:
Plan and teach the curriculum for both undergraduates and graduates
Assign homework/grade papers
Research current best practice in nursing
Oversee students
Provide mentorship for students both for academics and for careers
The average salary for a nurse educator is $80,749 and the job is projected to grow at a rate of about 9%. A nurse educator is a multi-faceted individual with expertise in nursing and in education.
This position requires an intelligent and passionate person who is great at communication, leadership and of course teaching. If you loved your career as a nurse and want to see others succeed in this profession then perhaps a career as a nurse educator in the next best step for you.
---
17. Informatics Nurse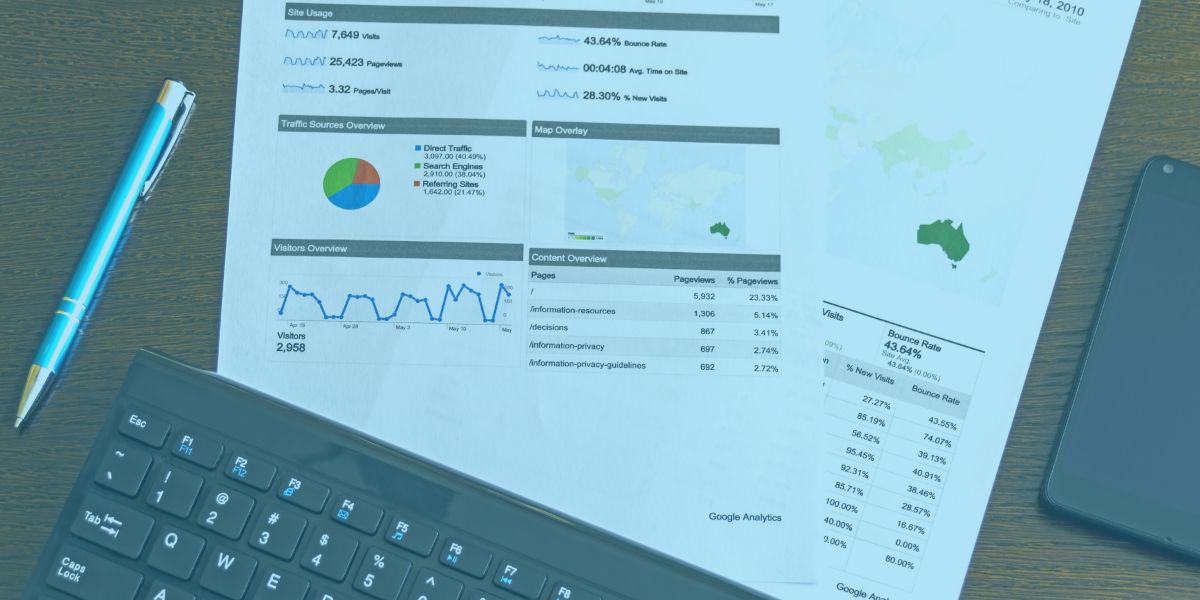 An informatics nurse is responsible for patient care and does so through technology. The informatics nurse manages patient care and uses technology to provide the best possible ongoing care for patients. Take a look at their job responsibilities:
Analyze statistics
While focused on patient care communicates patient needs to IT professionals
Take part in system development
Project management- train staff to use the system
Optimize the performance of that system
The average salary of an informatics nurse is $102,270. The person who fits this job is interdisciplinary with a knowledge of IT and nursing and an ability to communicate both with nursing staff and the other IT professionals. Informatics nursing requires very specific skills.
---
18. Clinical Trial Nurse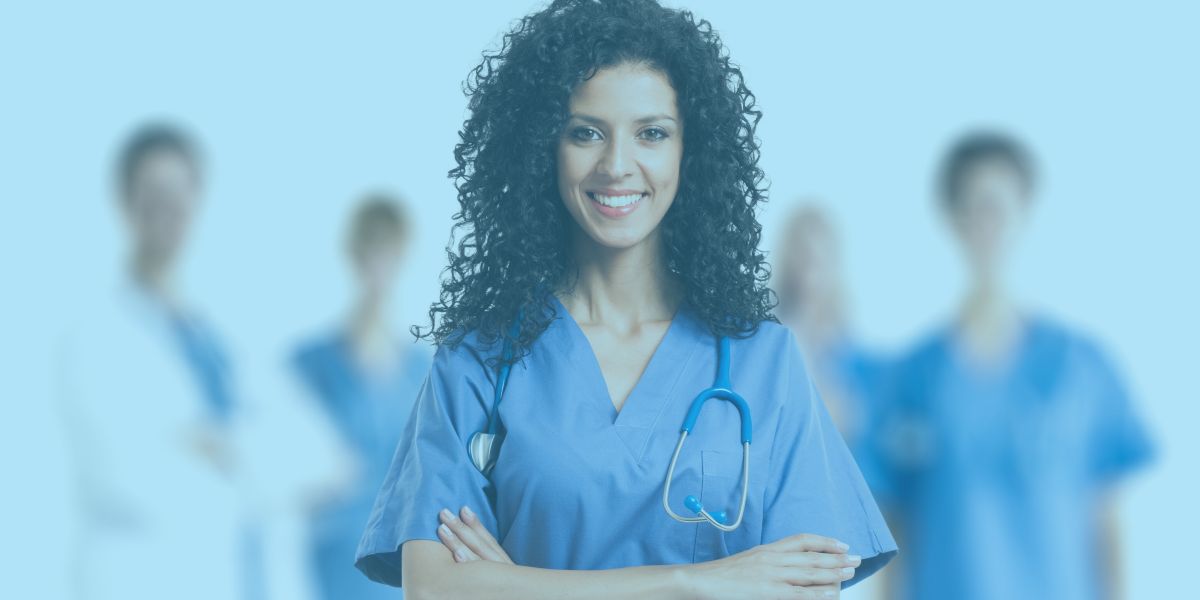 A clinical trial nurse (CNT) is a multi-disciplinary role that includes nursing, and clinical trials research. This person is responsible for finding participants to participate in research trials and more. Take a look at what else:
Find participants for clinical research
Gather consent forms
Take data during trials
Continue to follow up with participants
Analyze outcomes
The average salary for a clinical trial nurse is $92,034 and the outlook is excellent with a projected job increase of about 17%. Are you scientifically-minded? Do you like to know the reasons behind treatment and furthermore have a passion for advancing medicine? This is the career for you! With so many opportunities on the horizon, why not check out the certifications necessary to succeed as a clinical trial nurse.
---
19. Critical Care Nurse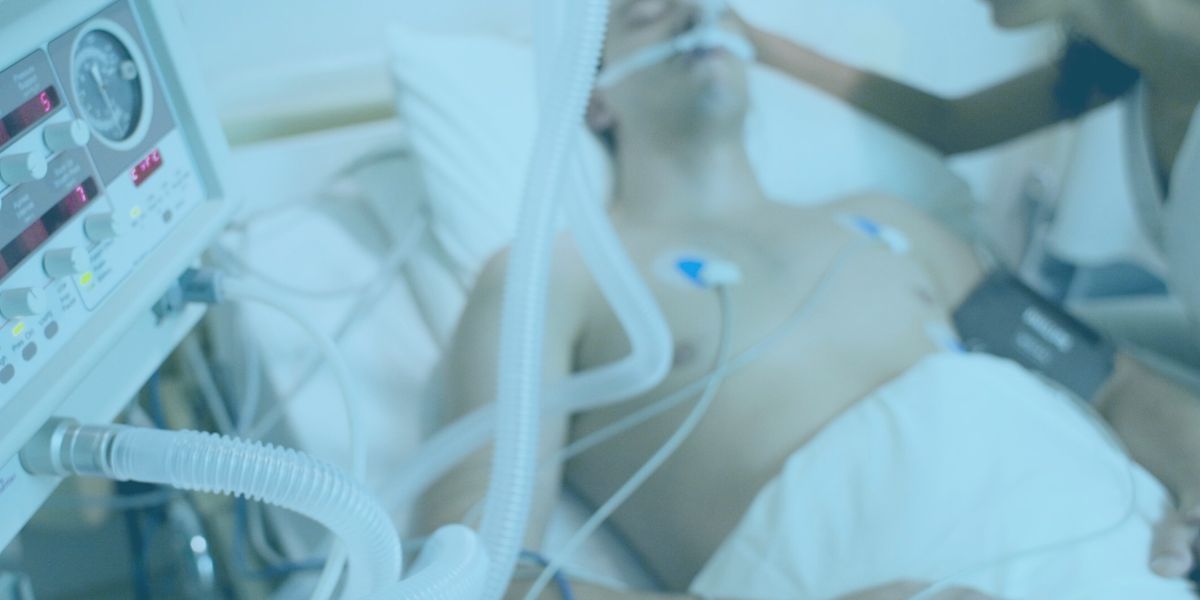 A critical care nurse which is interchangeable with an acute care nurse is responsible for a person with acute health conditions. Take a look at a few of their job responsibilities:
Provide advanced nursing care across the lifespan
Provide care for complex and often chronic health conditions
Identify areas for growth
Advanced pharmacology
Specialization in areas like ER/trauma, Oncology, etc.
The average salary for a critical care nurse is $81,600 and with expected job growth of 13%. As a critical care nurse, you will need to be able to remain calm under pressure as well as provide expert care in acute situations. This person likely has a number of years on the job as a nurse and moves into a specialty area.
---
20. Health Policy Nurse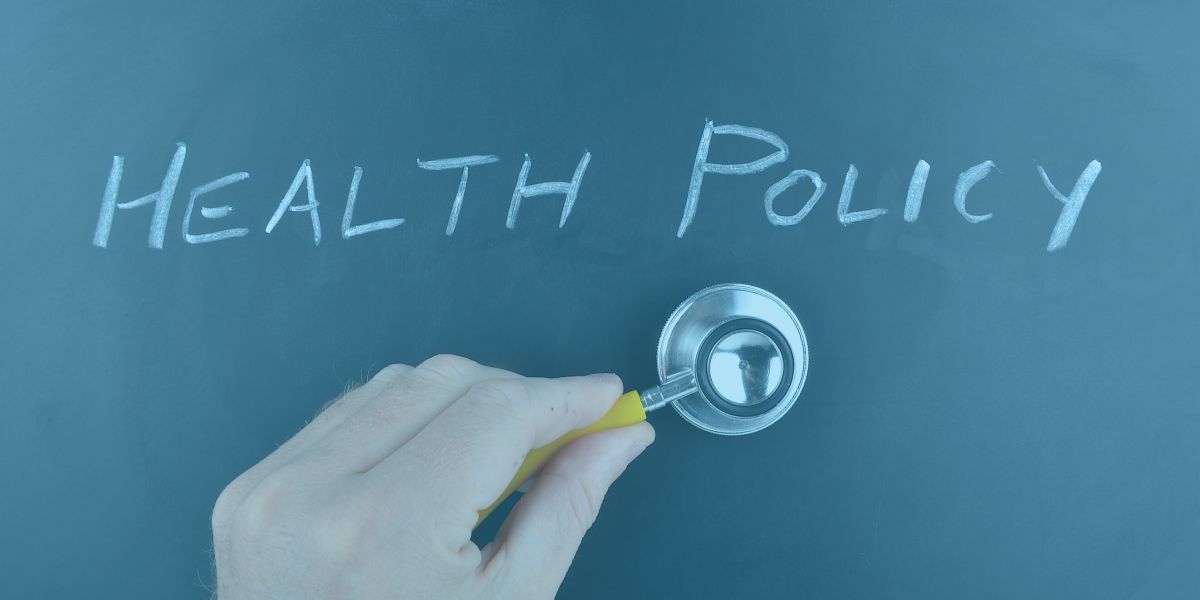 A health policy nurse works researches healthcare laws and policy and makes revisions to them. The health policy nurse is concerned with patient outcomes and works to ensure that the healthcare provided is safe and effective.
Review healthcare law
Revise healthcare policy
Ensure healthcare access is streamlined and effective
Monitor the health and safety of the patients
Make adjustments to procedures to improve healthcare quality
A health policy nurse earns an average of $80,769 annually and this job is projected to grow at a rate of 13% over the next decade. This person requires a myriad of technical skills as well as soft skills. If you are looking to move into a health policy nursing position you must be passionate about positive healthcare change and patient safety. This important jobs helps to ensure that patients always receive appropriate care.
---
There are many opportunities to accelerate your path to a career in nursing. So, if you're a compassionate person looking to earn a good living in a field that is always hiring why not try nursing?