A record number of Americans turn 65 every day. There are many challenges ahead for this new generation of older Americans, but there are many opportunities available. According to urban.org, about 48 million Americans were 65 or older by 2015, which incurred an increment of 18 percent from just five years ago. By 2030, there will be 74 million older Americans, and by 2060 there will be 98 million.
This growing older population in the country results in pressure that relies on each young worker to support and provide retirees through Social Security, Medicare, Medicaid, and another form of public sustenance.
Life expectancy was 75.1 for males and 80.5 for females, according to the latest information provided by the Centers for Disease Control in 2020. Hence, many Americans would like to retire as early as possible. However, this also means that if you want to retire at 62, you must have some funds saved up for 17 years in total. However, a report showcased by the Boston College Center for Retirement shows that this will lead to only half of the planned retirees sustaining their living standards.

Retirement plans have been impacted by the financial crisis that took place in 2008. Everyone's net worth, stock market prices, and real estate all plummeted, resulting in economic downfalls. Savers received lower returns on their fixed-income investments, and this made some investors fear reinvesting in stocks. All of these socio-economic catastrophes influence the condition of retirements and the living conditions of retired Americans.
Moving forward, despite all the crises and unstable economic conditions, one must do the right things to come out on top. Read along to know the nuts and bolts of retirements, industries and careers that offer the best retirement benefits, and the different retirement plans.
Additional information: The 20 Most Lucrative Business Careers or 9 Certificate Programs That Pay Well
Table of Contents
Saving For Retirement
It's imperative to have a retirement plan. CBNC.com shows a report stating that adults 40-79 years old have about $25,000 in assets, while more than 67% of adults in their 40's have about less than $100,000 in retirement savings. About 28% of those in their 60's saved up about $50,000 for retirement. This data shows that the younger the worker is, the more extensive retirement saving he or she has been spared.
Embrace these three strategies to keep up with your retirement plans:
You'll need fewer savings each month thanks to the power of compound interest to reach your goals when you start early. At 23, you would need to save $420 a month toward becoming a millionaire by age 67 if you start now. This is based on a 6% average return on investment. On the other hand, if you start at 35, you would have to set aside $900 a month to achieve the same objective.
You can start quickly by contributing to your company's 401(k) plan – and take advantage of any company match offered. If you don't have a company 401k or you self-employed, you should consider the IRA as an option.
Automate and increase contributions.
Saving for retirement can be automated, so when you have some money taken out, all you have to do is live without that money. If you set it upright, the money you set aside won't even reach your eyes, so you'll never see it, and it goes straight for your retirement funds. It's ideal for you to start with only 1% of your pretax income, do it slowly, and work your way up to saving the 10% recommended by experts.
Once you've set up automatic transfers, check whether you'll be able also to set up automatic increases so you can decide how often and by how much you want to increase your contributions. If you know how much you're going to save in advance, you'll see if you're on track or not.
Savings are easier to accumulate if you earn more money. Getting a raise may be the quickest and most straightforward way to increase your income. Additional income streams can also be generated in addition to your regular job. Consider work-from-home opportunities, such as carpooling on ride-share apps, tutoring, and investing in real estate. Perhaps if you can find a side hustle to add along with your main job, this will help you increase your earnings.
Industries that typically provide great retirement benefits:
Health Care and Social Assistance Industry
Employee retirement benefits for employees in this industry average 84 cents per hour and provide modest employer contributions. Data from the U.S. Bureau of Labor Statistics reveal the healthcare industry has one of the fastest employment growth rates among all sectors.
Other Services Industry (Except Public Administration)
In this broad category, which includes members of religious organizations and private households, workers are paid an average of 98 cents per hour in retirement contributions. This industry offers many opportunities for retirement advice for many small business employees.
Warehouses, farming, and mining jobs are all included in the wholesale trade industry, contributing 98 cents per hour on average to employees' retirement accounts. Even though employees contributed less to their retirement accounts between 2007 and 2009, the wholesale trade sector has consistently maintained an unemployment rate below the national average.
There are positions in the textile, chemical, and computer manufacturing industries. The company contributes an average of $1.30 per hour worked toward retirement benefits. Employees in manufacturing would benefit from the employer matching contributions and by seeking accounts with low fees.
A typical college, elementary, secondary, and technical school job provides 1.72 per hour in employee retirement benefits. Employer matching programs for retirement accounts are generally more generous at universities in particular. Their employees may also be offered education on retirement so that they can better plan the later years.

Company Policies on Benefit Plans
The majority of small-business owners are mistaken in thinking they cannot afford to offer employee benefits. If you focus on the bottom line, your business could fail to flourish in the long run. It is common for good employees to feel certain types of benefits must be available to them.
One of the most requested benefits is medical insurance, followed by retirement plans, disability insurance, and more. Then, top-of-the-line applicants will turn for the door if no benefits are offered.
The government does not require private businesses and entities to offer retirement plans, health plans, dental or vision plans, and life insurance plans. Some companies provide these benefits primarily for the sake of competition.
Health Insurance
The health insurance benefit is one of the most desired benefits you can provide to your employees. A plan can be set up in these fundamental ways:
Archer Medical Savings Account
The program allows self-employed individuals or small employers to set up Archer MSAs to help pay for health care expenses.
You are essentially self-insuring if you take on all or a substantial portion of a risk. Sometimes, employees will help pay premiums, while an outside company will handle the paperwork, and you will pay the claims.
Indemnity plans or fee-for-service plans
Employees choose healthcare providers; insurance companies reimburse either directly or indirectly for covered medical care costs.
Health Maintenance Organizations (HMOs) and Preferred Provider Organizations (PPOs) are the primary forms of managed care.
Retirement Plans
An inexperienced business owner may think they can't afford to fund retirement plans because they would instead reinvest profits into their business. Small companies have far fewer employees who are covered by retirement plans. Employee retention and efficiency are up for companies that offer this benefit. Additionally, consider your future: Many business owners are at risk of not having enough money saved for retirement.
To increase the number of retirement plans from businesses, the Economic Growth and Tax Relief Reconciliation Act of 2001 grants a tax credit for the costs associated with starting a retirement plan. This comprises a 401(k) plan, SIMPLE plan, or Simplified Employee Pension (SEP). For any qualified startup costs up to $1,000, including setting up and administering the program and training employees on it, the credit equals 50% of the amounts.
Investing early is more valuable than you think. If those who start investing at the age of 35 and earn a return of 15% a year until they reach the age of 65, the annual retirement income would be around $60,000 a year. With the same return rate, $5,000 invested at 45 would result in only $30,700 in yearly retirement income. With a retirement plan, the funds stay tax-free from the time you invest until you withdraw the funds — typically at the age of 59. The amount of your withdrawal is fully taxable if you withdraw it before that age, and you are subject to a 10-percent penalty.
You can build a significant nest egg in tax-free investing even if you start small because the value of tax-free investing over time is so great. Investing in a retirement plan not only provides for your future but also has the immediate benefit of lowering your taxes.
Individual Retirement Account (IRA)
Employees and self-employed individuals may participate in an IRA regardless of whether they work, either on their own or work for a company. These plans provide you with the advantage of growing your IRA on a tax-deferred basis until you start withdrawing funds. It depends on your income level and if you have another retirement plan through work, whether or not your contribution to an IRA is deductible.
In addition to a traditional IRA, you may also want to consider a Roth IRA. Contributions are not tax-deductible, but withdrawals at retirement are not subject to income taxes. A person that meets the eligibility requirements may contribute up to $3,000 to a Roth or traditional IRA in 2004 if they qualify.
People with AGI or adjusted gross income of less than $95,000 qualify for Roth IRA contributions, with benefits phasing out entirely at $110,000. Under normal circumstances, a married couple filing jointly must have an adjusted gross income under $150,000. The annual contribution amount is reduced by 30 percent after that (35 percent if under 50) until the contribution is zeroed out at $160,000. After 2008, the contributions are indexed to inflation, and a lifetime maximum of $5,000 per person will apply to both single and joint filers.

Types of Retirement Plans:
Savings Incentive Match Plan For Employees (SIMPLE)
The SIMPLE plan is one of the most popular retirement options available to small-business owners. Using the SIMPLE program, you can choose to participate in either a 401(k) or an IRA.
The SIMPLE retirement plan has few paperwork requirements and is the simplest type of pension plan to administer.
Simplified Employee Pension (SEP) Plan
SEP plans are a simple version of IRAs. SEPs allow you to contribute a set amount annually up to a maximum. No annual payments are required, and you do not have to hire employees to set it up.
The employees do not make contributions to SEPS. Employers must contribute the total cost of the plan, regardless of what percentage they contribute personally. Contributions cannot be more than 25 % of the employee's compensation (up to a limit of $200,000), or $40,000.
Self-employed individuals who need funding for a retirement plan can set up a KEOGH retirement plan without seeking IRS approval in advance. An individual defined-benefit plan permits participants to contribute up to 100 percent of their compensation for the three consistent years when their remuneration was their highest, or $170,000. You can make $42,000 contributions through defined contribution plans, or money-purchase plans, with a profit-sharing payment plan.

20 Careers with the Best Retirement Benefits
We compiled these 20 occupations that offer professionals a promising and comfortable life when it's time to say goodbye to the job:
Teacher
Salary: $59,756 (Elementary Teacher); $62,870 (High School Teacher)
According to BLS data, most primary, secondary, and special education teachers have access to a traditional pension plan from their educational institutions for retirement. College and university employees have pension coverage over half (59%). Currently, the majority of teachers receive a defined benefit pension. The vast majority of public sector staff are still covered by defined-benefit pensions, even though public employers are starting to move away from these plans. A specified portion of a teacher's former salary is counted as pensionable income, so he or she should expect to proceed to obtain a certain percentage of his or her former wage in retirement.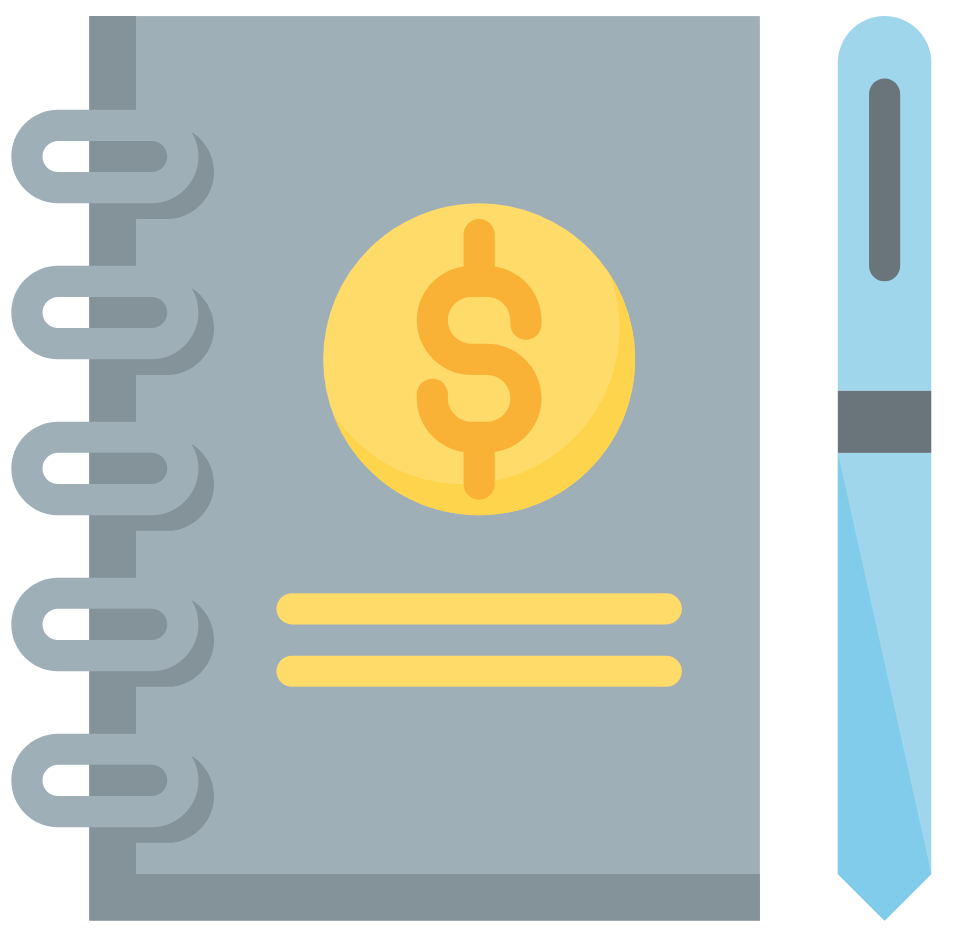 Police Officer Or Detective
Eligible state police officers will have the choice to retire after 20 years of creditable service. The primary retirement benefit will be computed as 2.5% of your FAS for each year you worked as an officer. Another 1.66% of your FAS is added as a service credit of excess after the 20 years you've worked. Officers in different tiers will also have their corresponding benchmarks. The physical requirements for most protective service jobs are very rigorous. The pension plans provide for all former employees who may be physically incapable of meeting the job demands.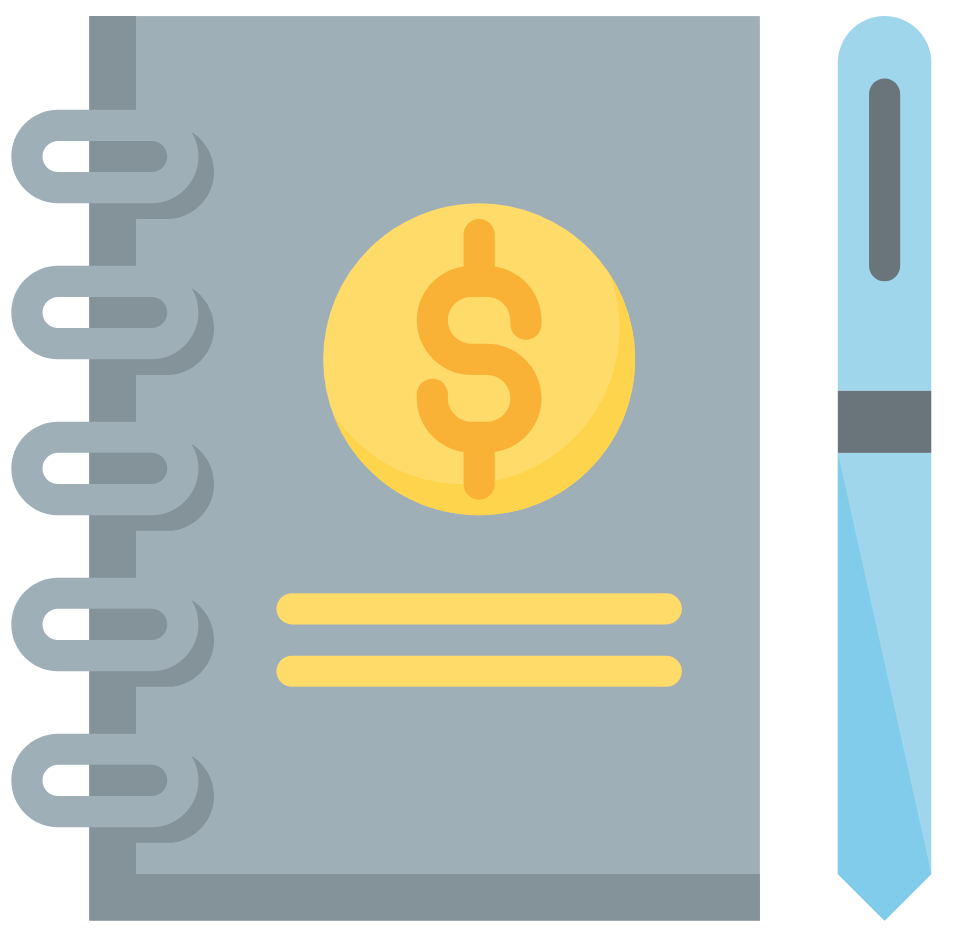 Insurance Industry Worker
According to BLS figures, 43 percent of insurance workers have access to traditional pensions. In the Fortune 500, 60 percent of large insurance companies offer a defined benefit plan. There have been employees at the company for a more extended period, and they have a greater appreciation and understanding of the defined benefit plan. Conventional pension scheme retirees face less risk of running out of money or investment losses than past employees who manage their 401(k) accounts on their own to construct a nest egg.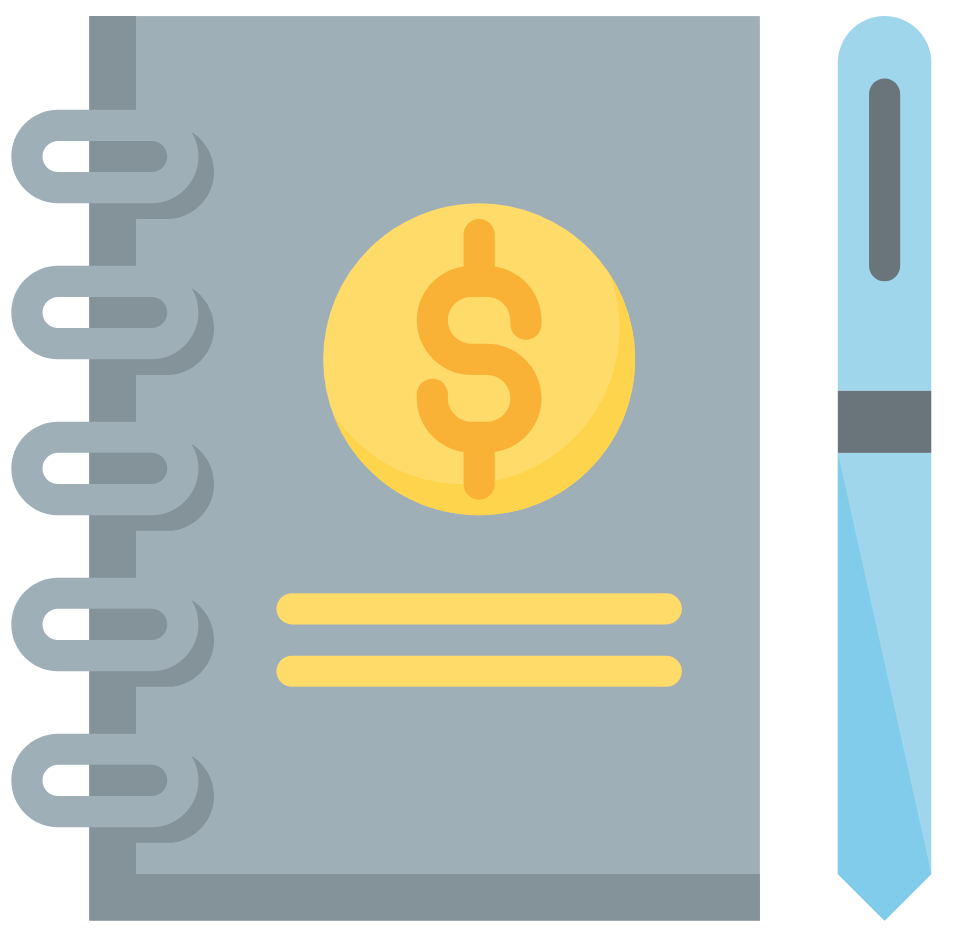 Nurse
The average nurse works 40 hours a week, and about 42% of all nurses eventually receive a pension in retirement. Employees at hospitals are particularly likely to be covered by defined-benefit pensions. Growing healthcare needs are expected as baby boomers reach retirement and require more medical attention. By 2026, nursing jobs will increase by 15 percent, according to BLS.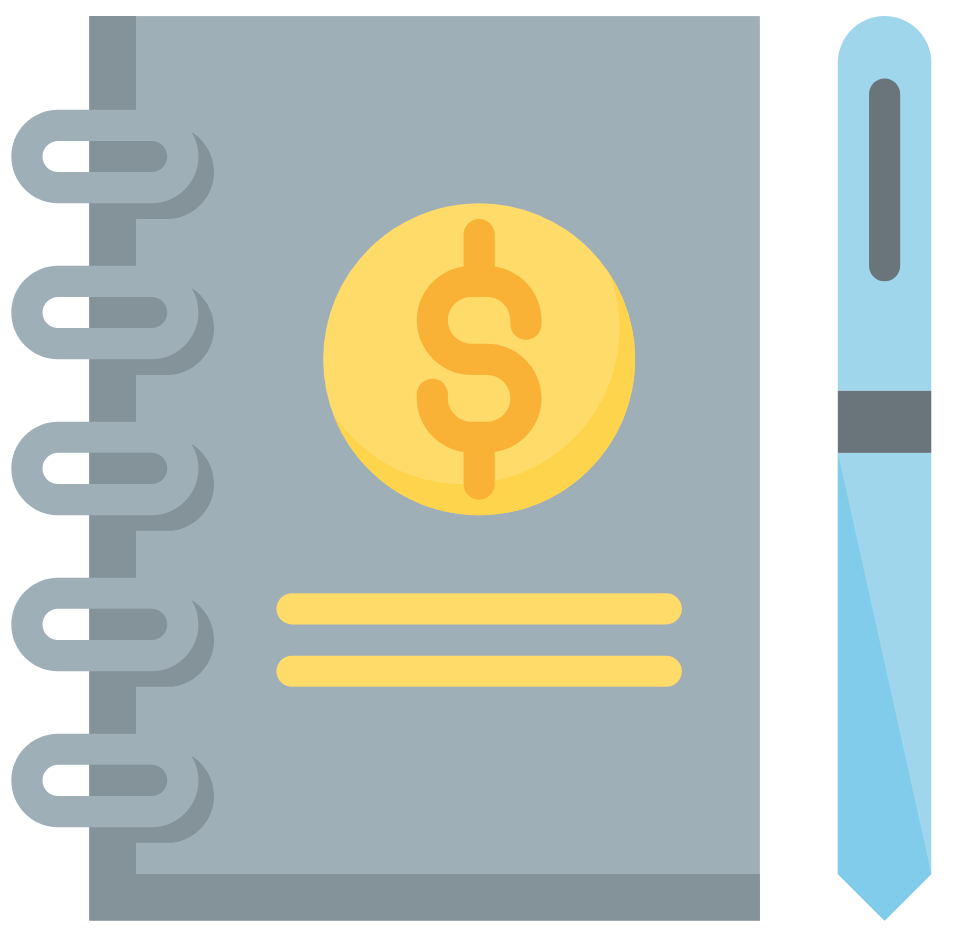 Transportation and Warehousing Employee
32% of all transportation and warehousing employees are qualified to take advantage of the conventional pension plan. This industry is perceived to have a highly dense and active union, which allows them to have meaningful access to pension plans and other employee benefits. Depending on employers, some bus companies and airlines could already be eligible to start with their pension plan despite short tenure or new jobs.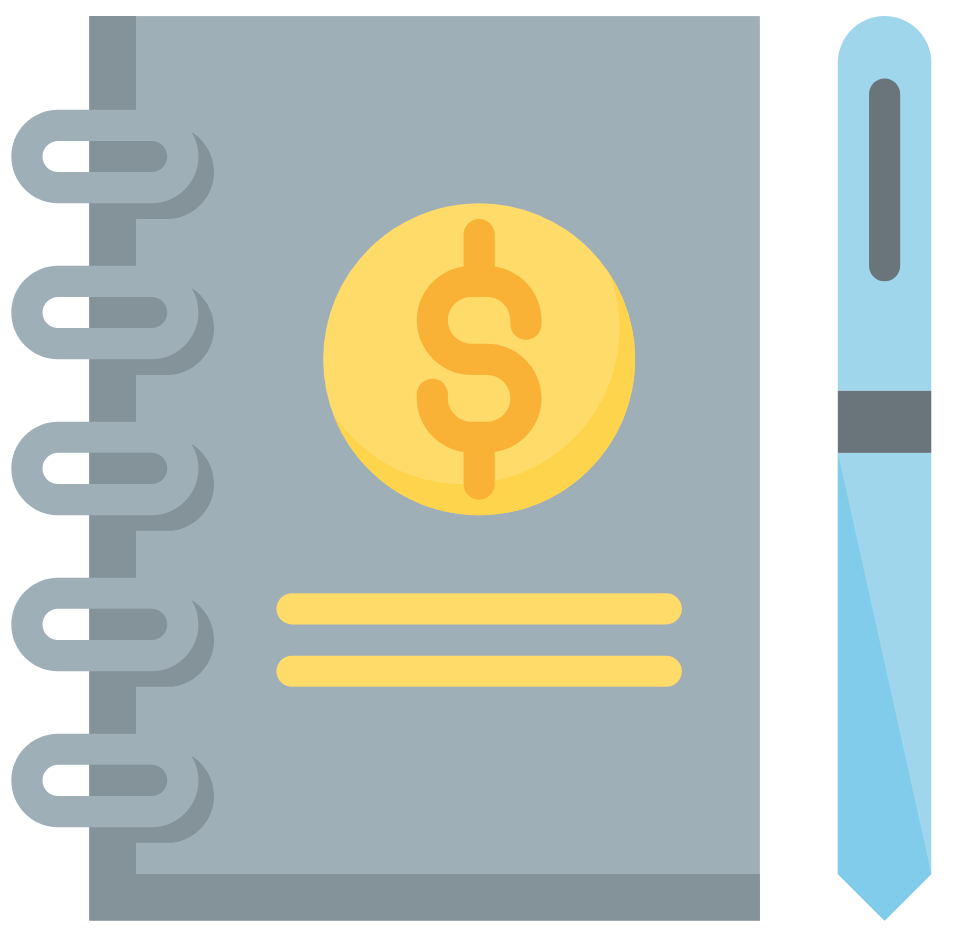 Military Member
Military officers who actively serve in the reserves or guard will be qualified to take part in retirement payment forms, given that they have served for at least 20 years. This specific sector utilizes different payment calculation methods for retirement plans. However, in a nutshell, officers who have served longer will also receive more hefty retirement pay. Another perk for this industry is that the amount of retirement is adjusted and the economy's inflation. Retirees will also participate in some survivor benefit plans that enable them to sustain annuity payments to their beneficiaries.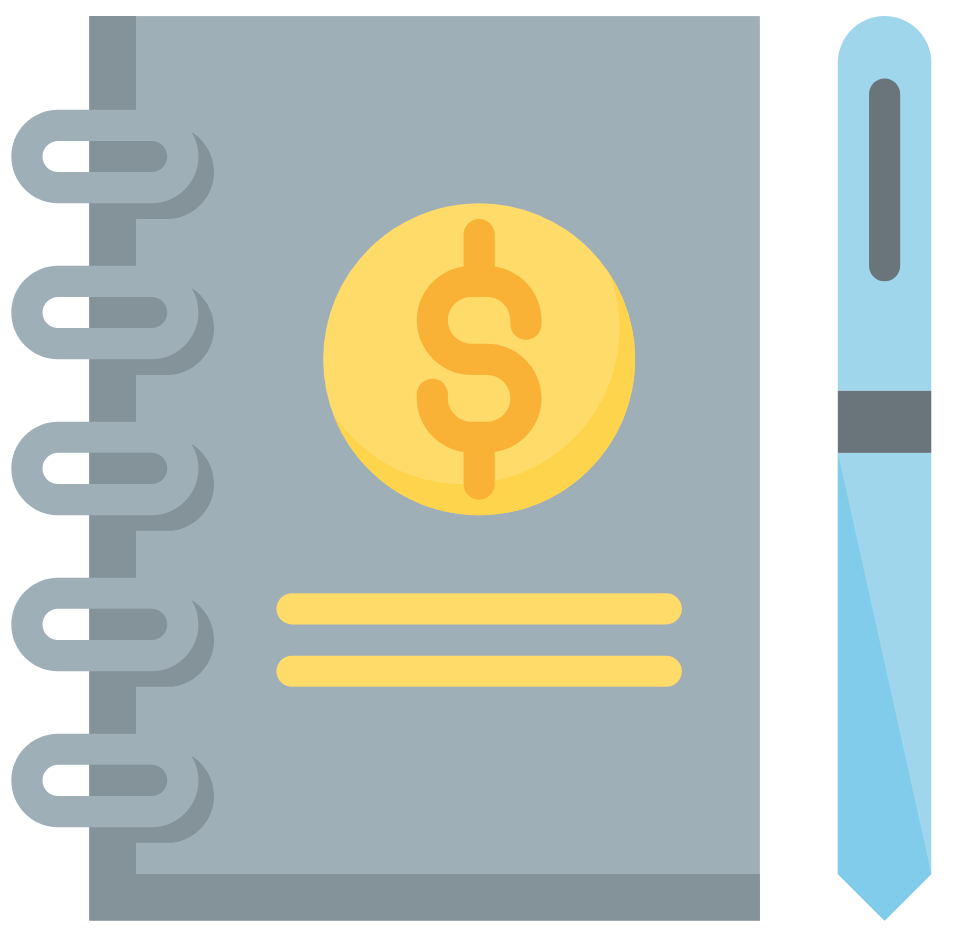 Pharmaceutical Personnel
Among the pharmaceutical companies that belong in the Fortune 500, half of these employees could access a traditional pension plan. Pharmaceutical research usually is long-term and takes many years to complete. In turn, long-term employees are awarded a retirement plan in exchange for their lifelong commitment and contribution to their research and studies. Research industries are dependent on the sustainable talents and skills of brilliant minds. And due to competition, pharmaceutical companies offer attractive employee benefits packages to retain talents and keep them in their company for a long time.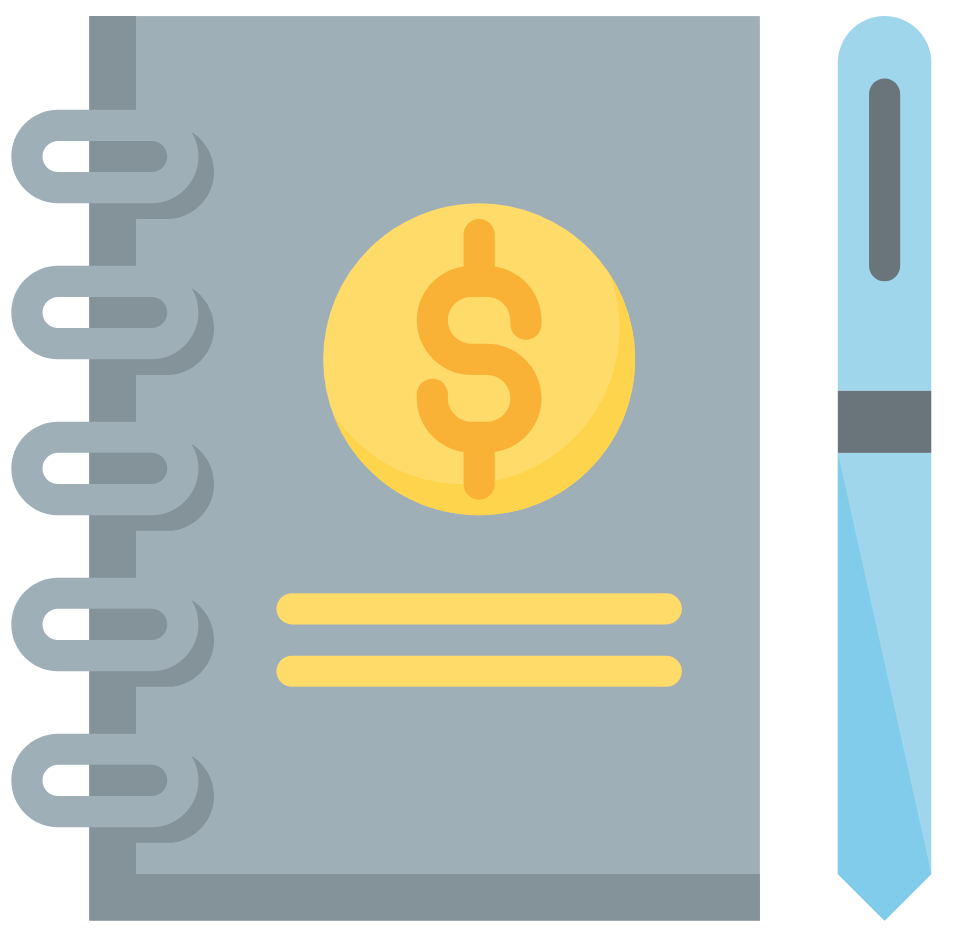 Utilities Staff
According to the Bureau of Labor and Statistics, many utility companies all over the country sustain pension coverage to almost three fourth (3/4) of their total employees. More than half of the companies in the Fortune 500 also offer their pension plans even to newbies. On the other hand, some utility companies provide their retirement plans to tenured staff and existing workers. Utilities, like transportation and warehousing employees, have solid and solid unions. They generally want to maintain retirement structures for all union and non-union workforce. These industry jobs are usually physically demanding, making it vital to monitor retirement as much as possible.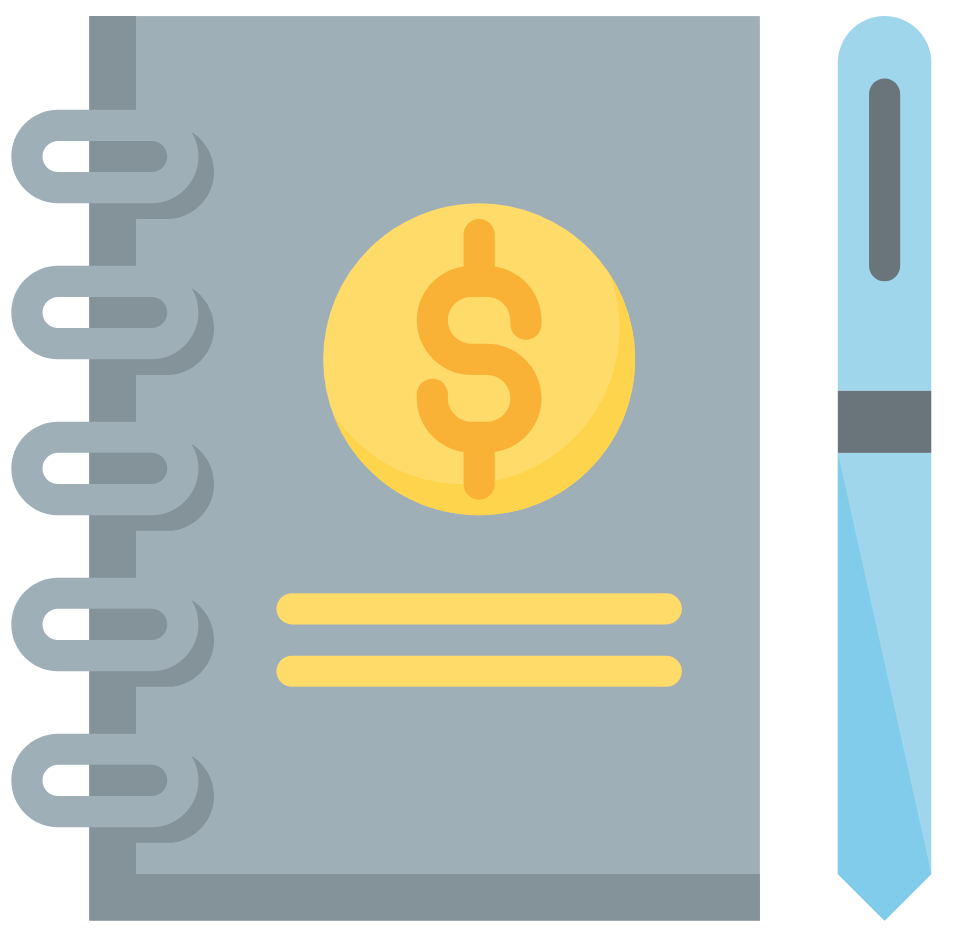 State and Local Government
With a high percentage of 86%, most state and local government employees are covered with a traditional pension plan. It's said that the government still holds the highest rank among industries and organizations that have the most number of people with defined benefit pensions. Although some sectors have shifted to using defined contribution plans, defined benefits are still accessible even to those who recently joined their department. Also, most union members are more likely to have a pension plan than those who don't participate in the union. However, for part-time workers, pension plans are usually not offered.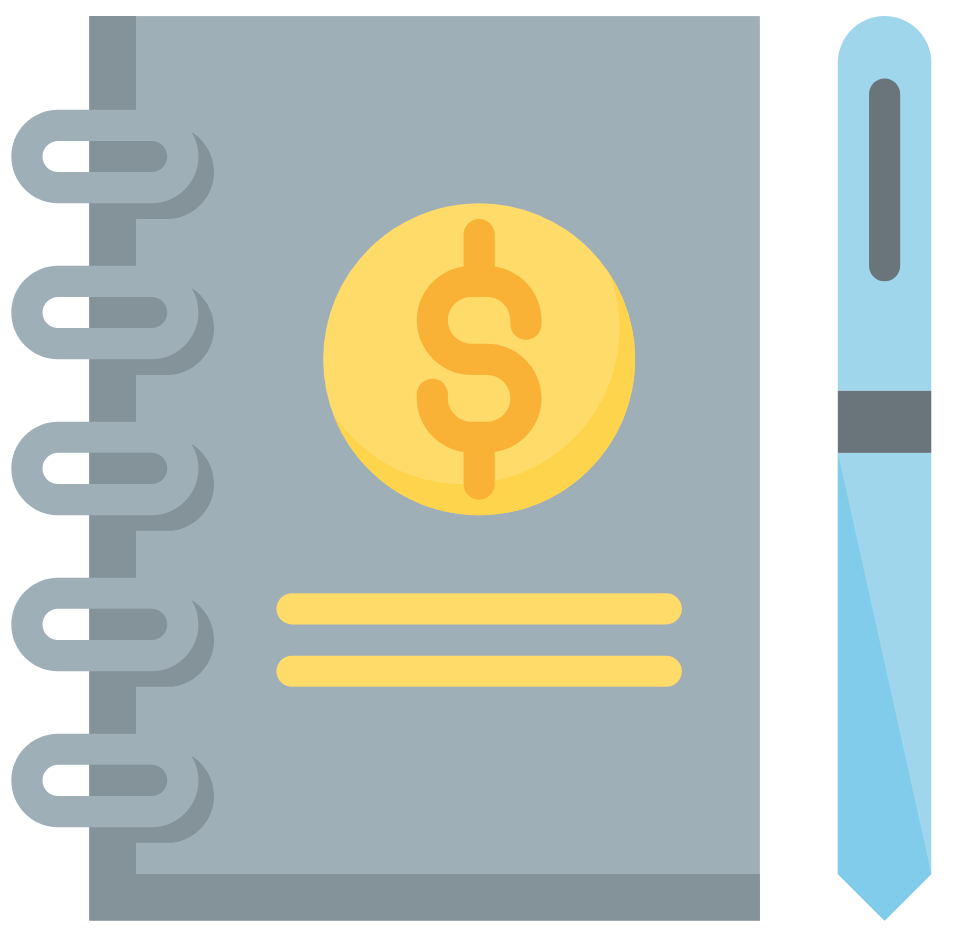 Aircraft Manufacturer
Generous retirement benefits await workers in the aircraft manufacturing industry. Jobs like engineers, computer scientists, designers, mechanists, assemblers, and equipment builders are treated as important assets and well-provided with competitive benefits packages. Other positions like inspectors, testers, administrative staff, sales, and production managers usually receive above-average retirement contributions of $2.63 per hour.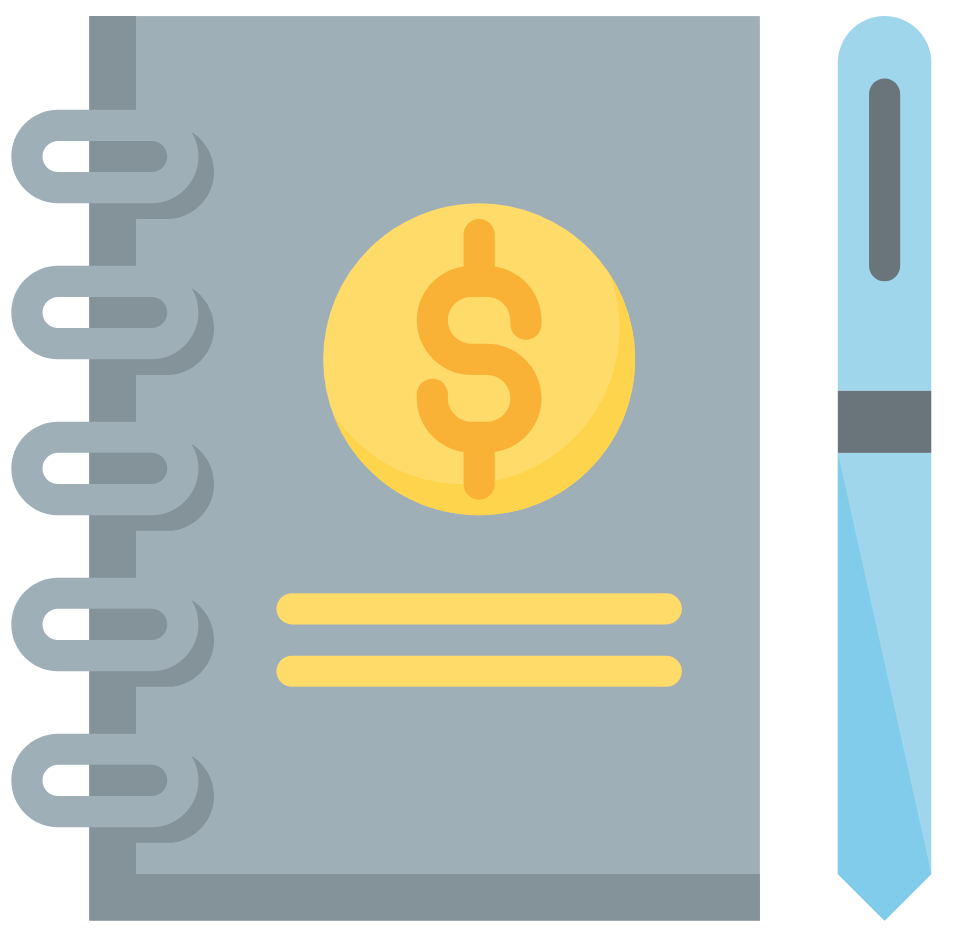 Construction Worker
Labor workers who have positions in the construction industry can enjoy a retirement payment of up to $1.60 per hour. Since the job is naturally dangerous, pension plans are offered. Particularly for those covered by union contracts, they can receive a more appealing employee benefits package. As the growing elderly population significantly arises, so is the demand for employees working in the construction industry. Also, because the oldest children of baby boomers have already started buying homes, the need for real estate construction is ongoing.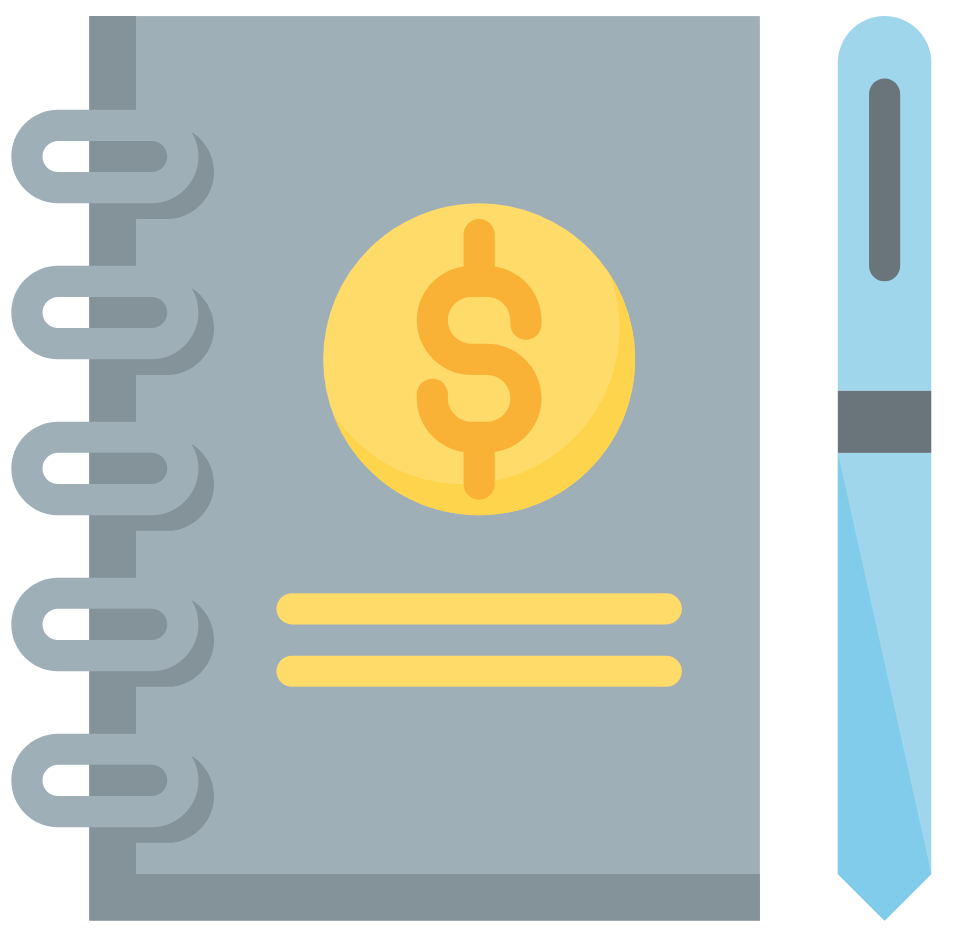 Credit Intermediation Worker
While paid good salaries, people working in this sector also earn a significant retirement benefit. 91% of the industry companies offer a defined contribution plan, while 95% provide healthcare benefits. Banks and institution workers lend money or monitor money lending activities. The workers are engaged in mortgage and loan brokerage, reserve services, check cashing services, and clearinghouse services. The retired workers receive $1.72 per hour from their previous employers.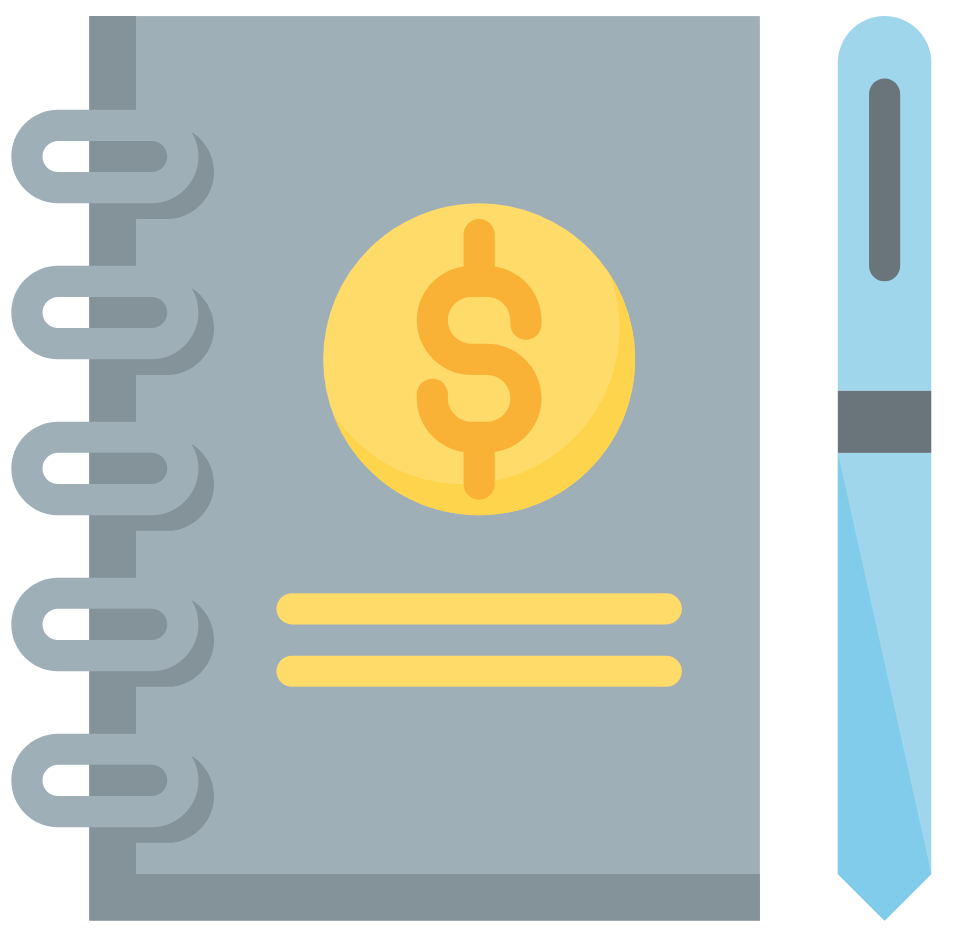 Financial Services Worker
Defined benefit plans are offered to 32% of the companies belonging to the financial services industry. On the other hand, 81% of companies offer a defined contribution plan for retirement. Employers give out $2.25 per hour retirement payment to their retirees. The financial service sector includes positions that are working in the activity of managing money. These workers belong in the bank institutions, particularly investment banks. Some also belong to insurance companies, credit card companies, as well as stock brokerages.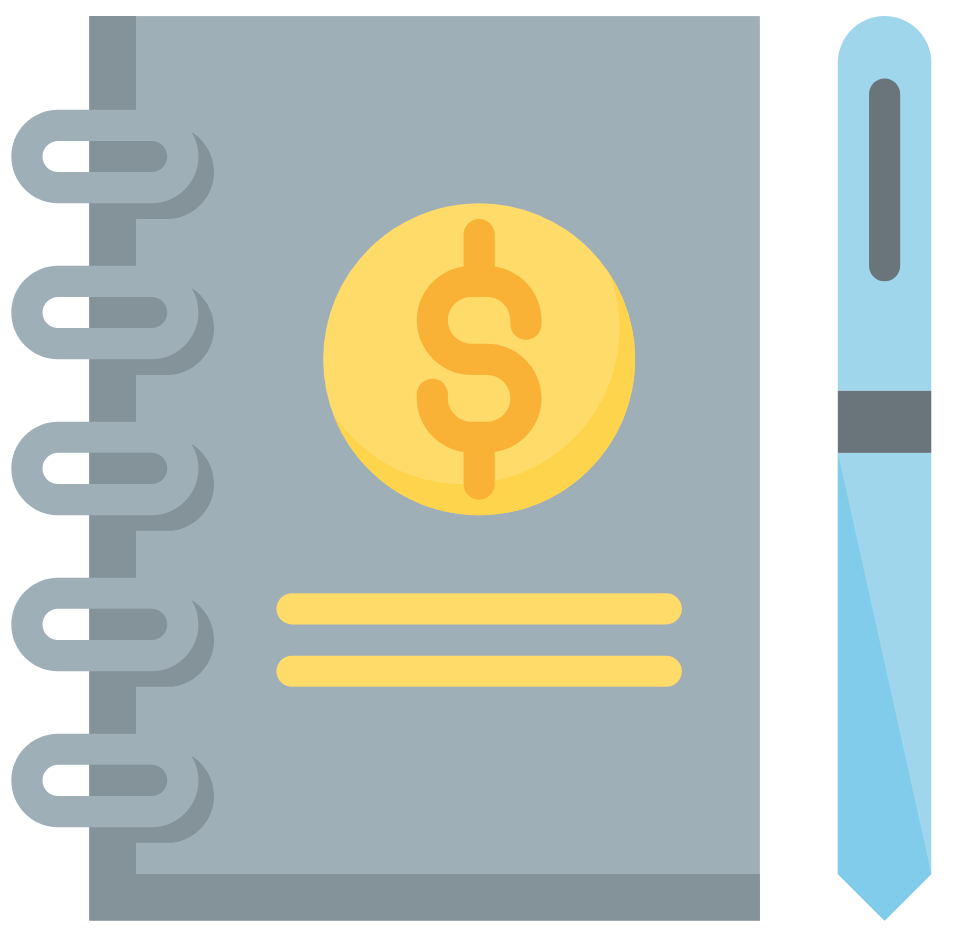 Insurance Carrier
In this industry, only 14% of companies provide a defined benefit plan to their employees, but 66%, however, give out a defined contribution plan. Employers pay about $2.47 per hour rate for retirement payment to their retirees. Insurance carrier workers take part in managing insurance products. They also assist and contribute to their companies in controlling the underwriting, pricing, and overall insurance policies' operations.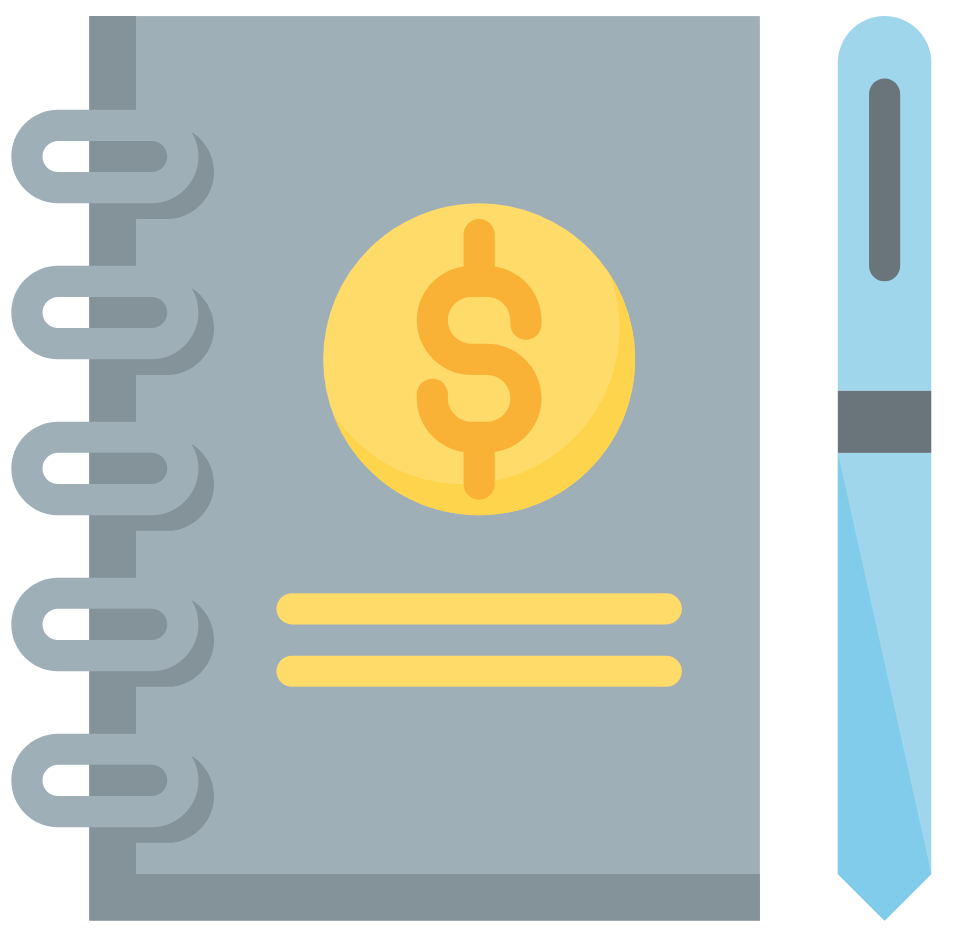 Computer Hardware Engineer
Computer hardware engineers are developing computer systems and other parts like memory devices, processors, networks, and routers. This is a high-paying job that often has competitive employment among different companies in the industry. Most jobs could be found around San Jose, California. And it is said to have employment growth of 5% in 2026. A retirement plan is one of the many benefits offered to people working in this sector. Some software engineers retire as early as their 40s or 50s.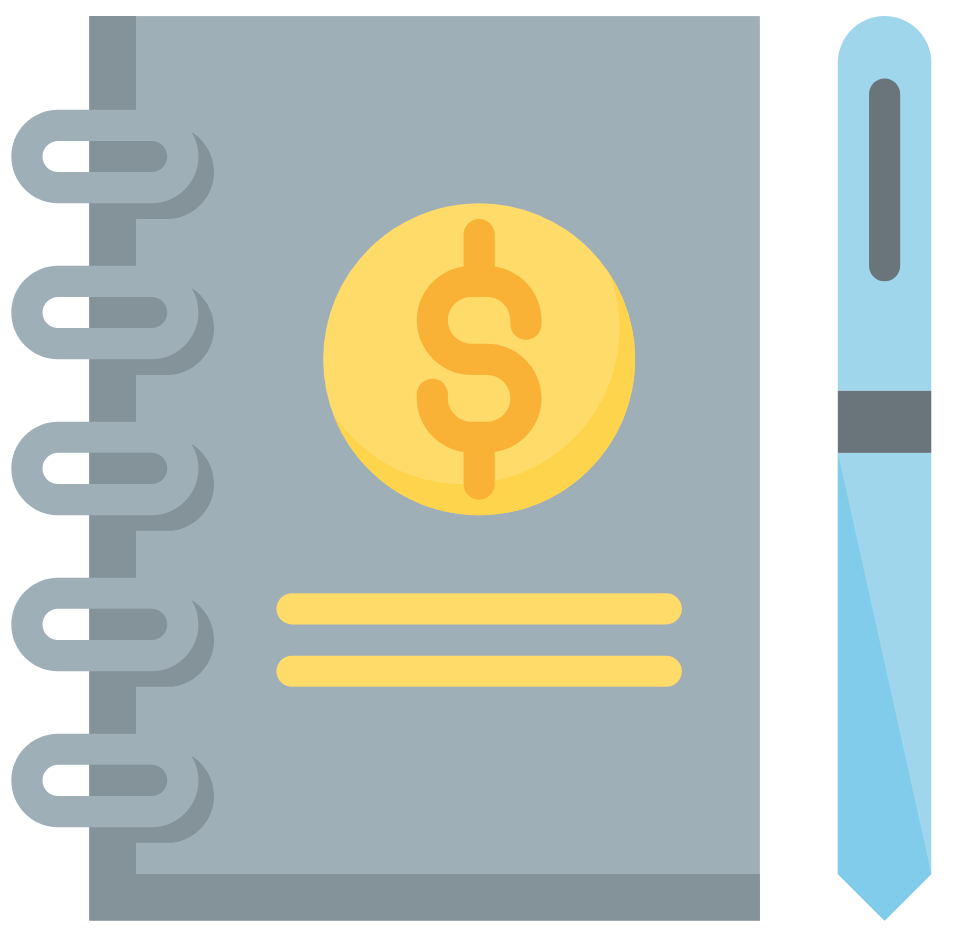 College and University Workers
Almost all staff and workers in the college and university institutions receive a defined contribution plan and healthcare benefits. Among all the 96% who retired can get an employer contribution of $3.18 per hour. College professors usually teach several graduate classes while monitoring the academic capabilities of the students. They also publish journals and research papers. This job is among the most secure jobs in society these days, mainly in the public sector.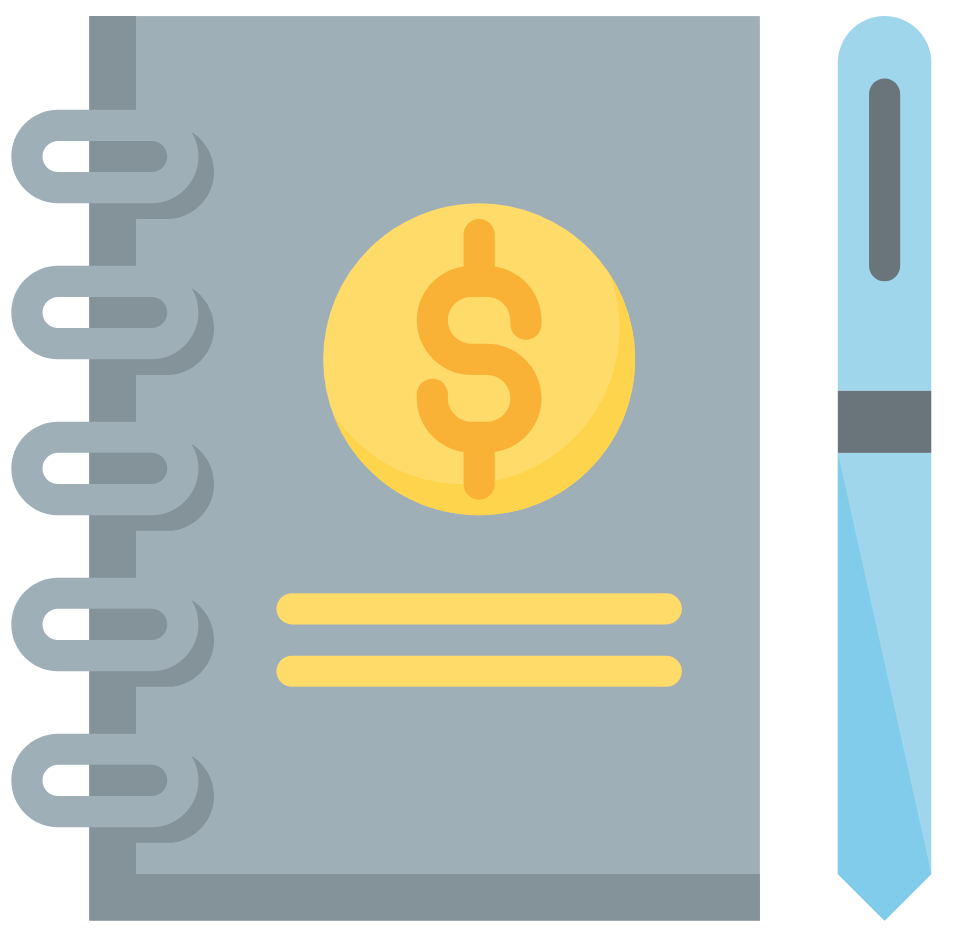 Physicist
Physicists' jobs are technically complex as they develop theories based on experiments and studies. They also come up and generate ideas and laws. Ph.D. is a common requirement to land a job in this competitive industry. They receive a lifetime retirement income for their retirement plan, which could be categorized into three options: one-life annuity, two-life annuity, and one or two-life annuity with a guaranteed period. Physicists usually retire from their 50s to 70s. This sector is going to increase its employment with 2,800 job openings by the year 2026.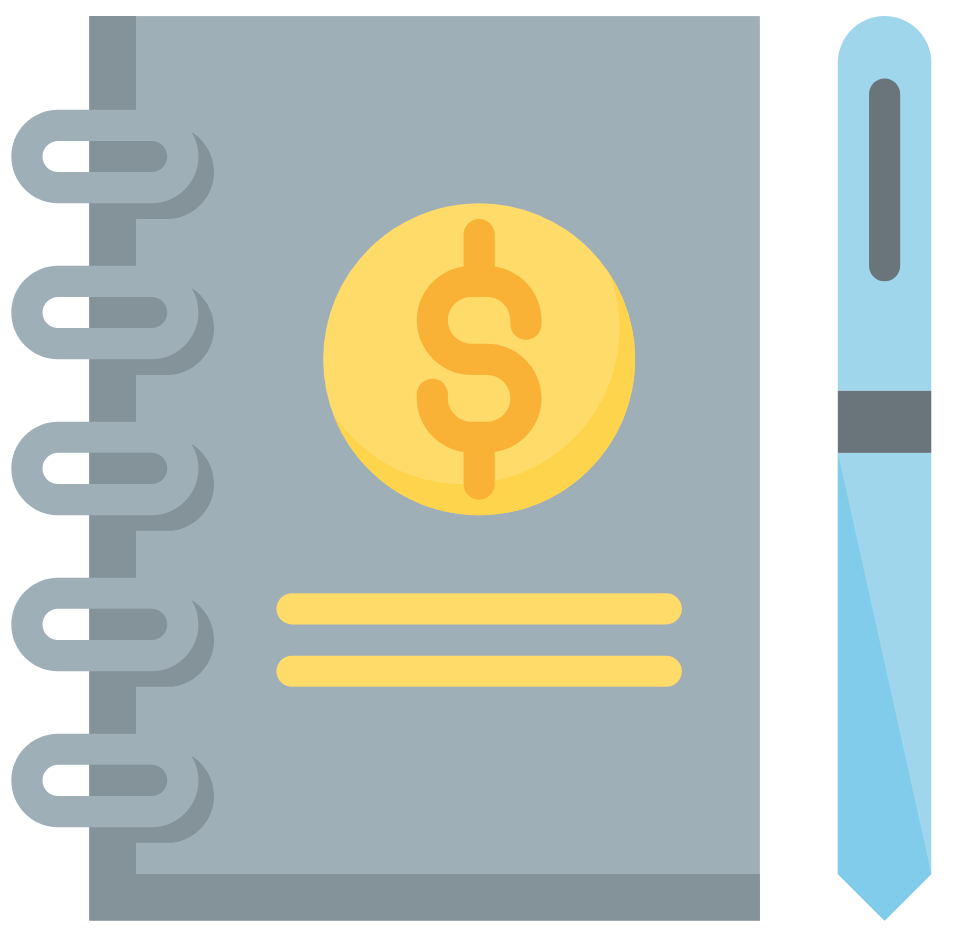 Lawyer
Lawyers have so many benefits as employees. A retirement plan is just one among the many employee benefits like life insurance, medical plan, health care, disability plan, 401(k) savings plan, and accident insurances. Lawyers typically advise and represent people and organizations on legal disputes and cases. Majority of lawyers all over the country work in both private and public legal offices. It is projected to grow by 4% until the year 2029 arrives.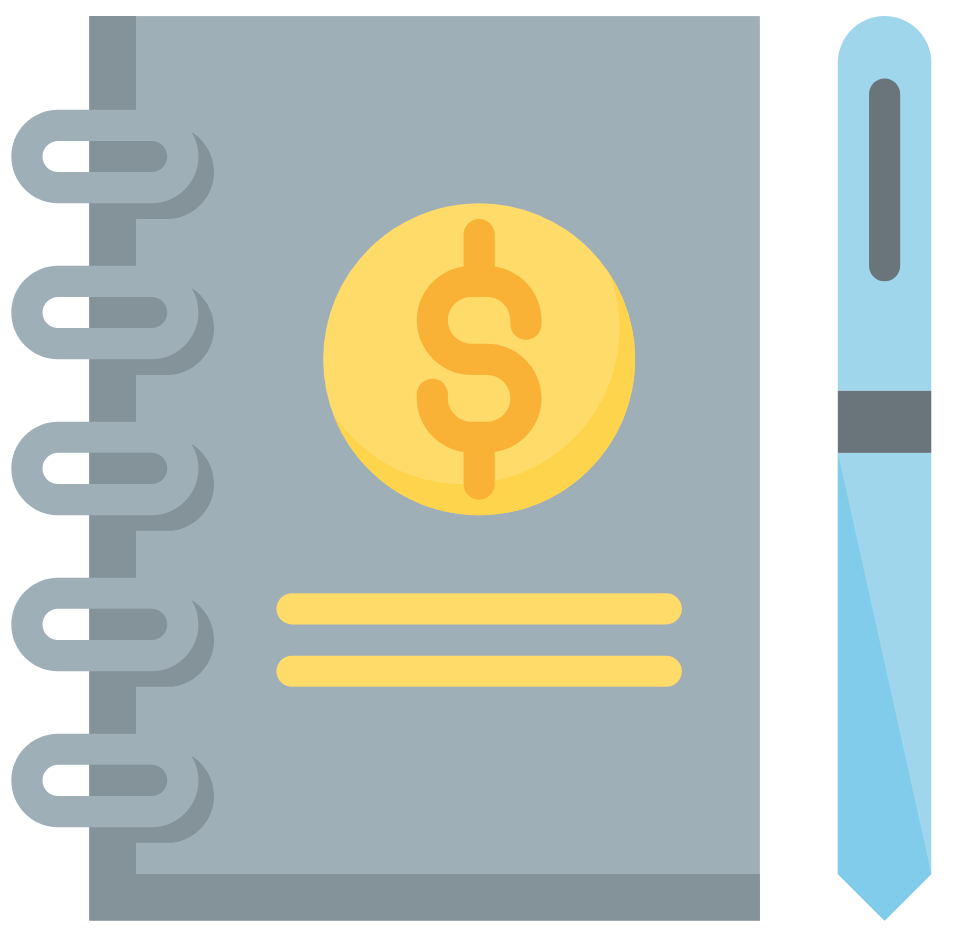 Doctor
Due to the rise of the elderly population in the U.S., even the physician workforce is also aging. Most doctors say their preferred retirement age is 68 compared to the average retirement age of other job positions, at 63. This is because they started their career later than most workers in their careers. They start earning substantial income in their 30s. Physicians and surgeons are among the highest-paying occupations in the country. And it is expected to grow 4% until the year 2029.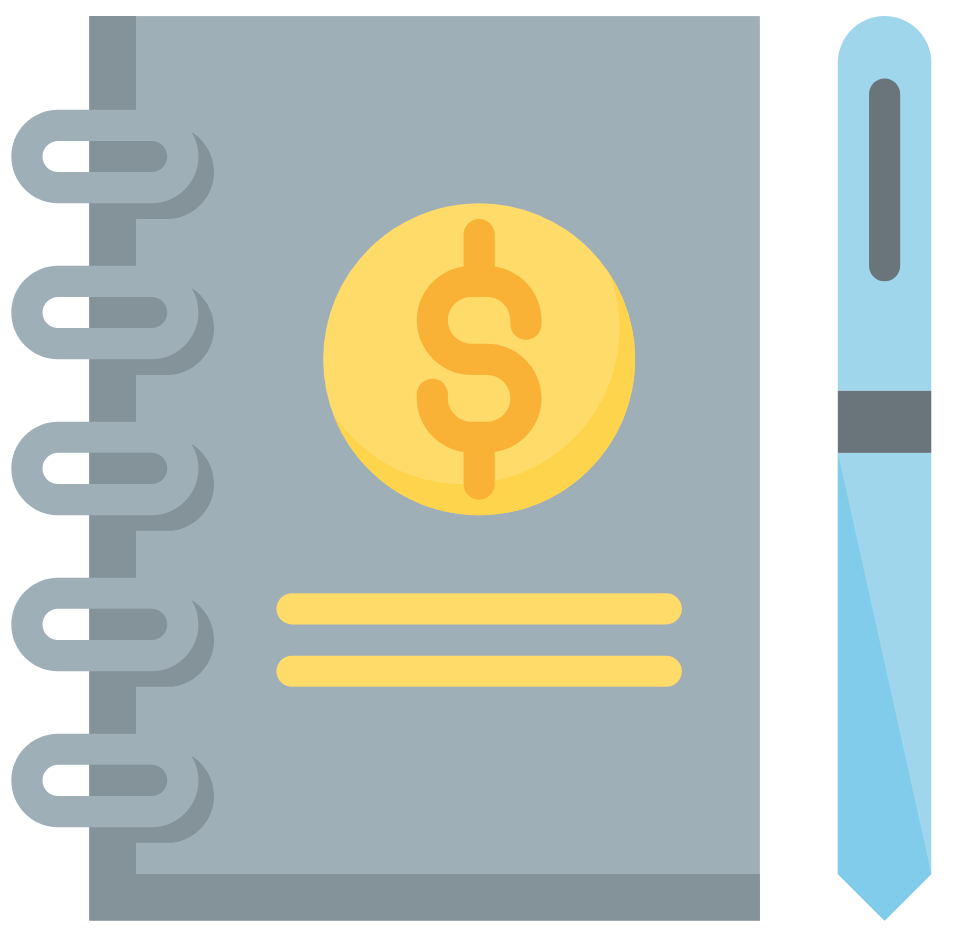 Marine Engineer
Marine Engineers have an excellent marine industry retirement plan. The National Marine Manufacturers Association offers an exclusive benefit to their members where employees can take advantage of multiple 401(k) employer plans. There are many competing investment options available for retirees while they can save on fees and administration expenses. They also have an estimated annual savings of $348,000 per year for both employers and participants. Marine engineers design, build and operate ships, sailboats, tankers, and submarines.

Don't forget to check this out: The 15 Most Affordable Online Associate Degree Programs