Find Your Perfect School
Premium Schools is an advertising-supported site. Featured or trusted partner programs and all school search, finder, or match results are for schools that compensate us. This compensation does not influence our school rankings, resource guides, or other editorially-independent information published on this site.
Maybe you are passionate about how societies are governed and run. And perhaps you have grown to become passionate about how people obtain power and stay in power.
Perhaps you're not even sure you want to be in politics but want to understand geopolitical behavior and the institutions that manipulate (both for good and for bad) these behaviors.
Political science is not just about politics and really casts a wide net with regards to careers. Some people involved in political science work analytically and spend a lot of their time analyzing patterns of data to make judgments about political trends.
Others work as attorneys who specialize in areas like the constitution or the executive branch and help to ensure that decisions impacting government and society are lawful and just.
Still, others focus on global trends and like historians may specialize in specific parts of the world honing in on a location or tying research together through a geopolitical lens.
Whatever your interest or motivation chances are there is a political science career that is a great fit for you.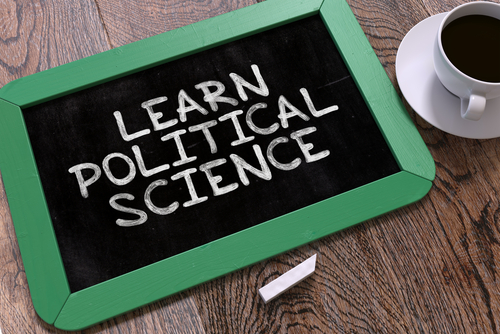 Political science is one of the most versatile degrees in terms of job opportunities. Take a quick glance at a few jobs you can't get with a degree in political science:
Political Scientist
Lobbyist
Economist
Political Consultant
Intelligence Analyst
As you can see, a degree in political science opens doors to a number of fantastic careers. Some of them are more lucrative than others. Take a closer look at our top 20 most lucrative political science careers below.
The 20 Most Lucrative Political Science Careers
1. Political Scientist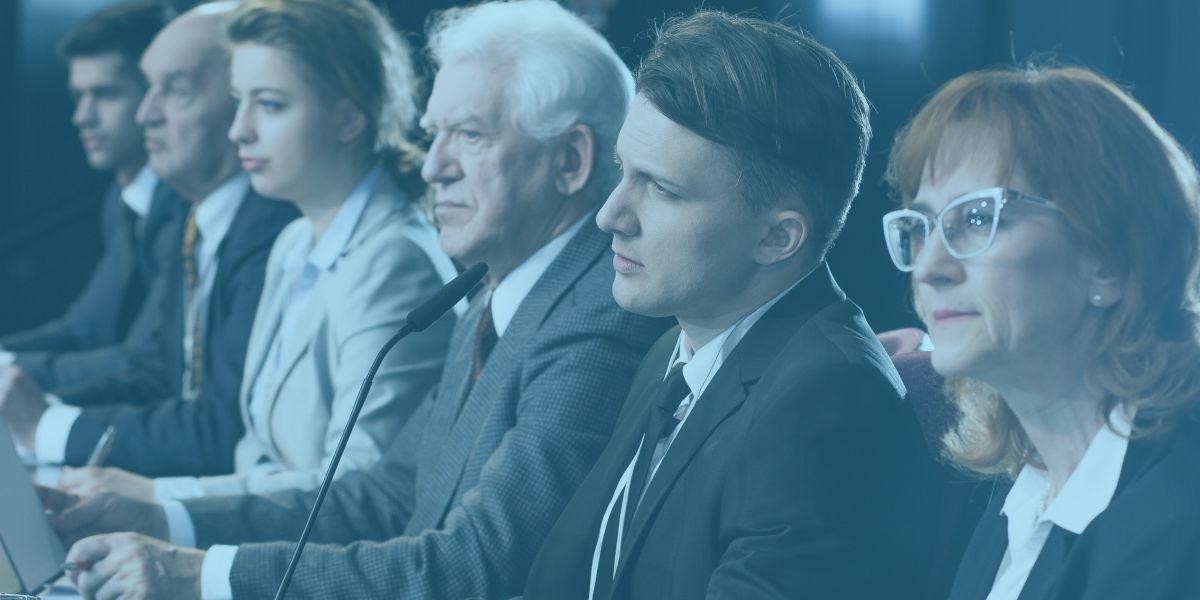 Political scientists study political systems by researching political ideologies and researching political trends. Their research typically focuses on national politics, global politics, political theory or comparative politics. Some job duties of a political scientist include:
Research politicians
Research foreign policy and relations
Develop theories
Evaluate governments
Keep taps on current events and related issues
According to the Bureau of Labor Statistics, the median salary for political scientists was $122,510. The projected job growth between 2020 and 2030 is 9% which is about as fast as the national average. If you are looking to become a political scientist you will likely need a PhD.
Political scientists typically work in an office and may have longer hours during peak political seasons. As a researcher, you may work in teams or individually so it is good to be a flexible person who likes people and can be a team player when needed.
2. Attorney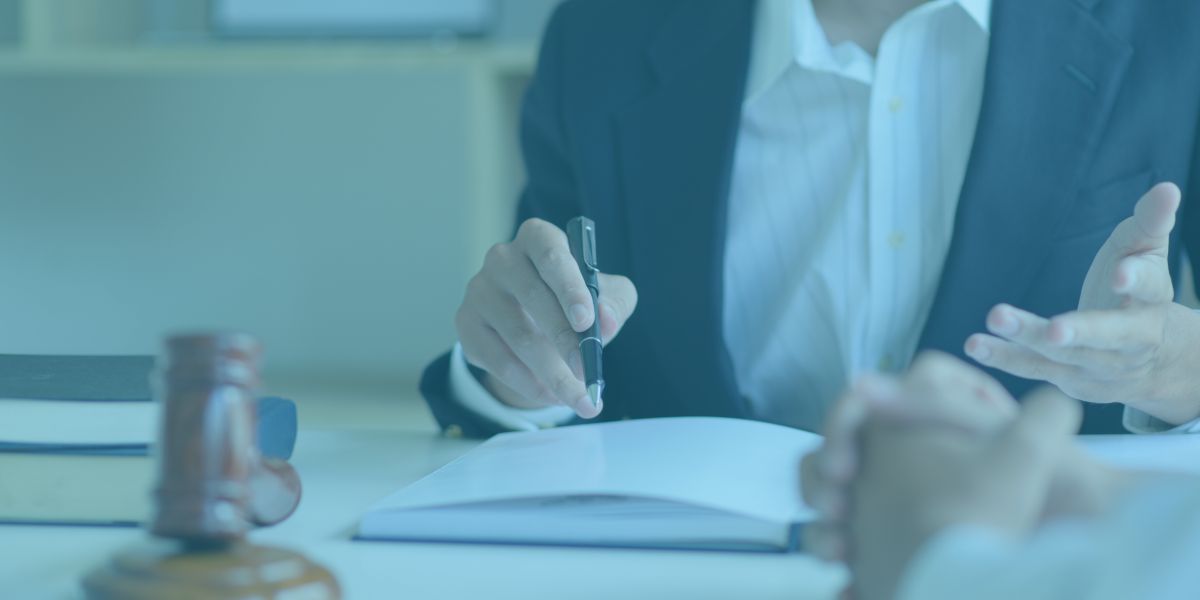 Attorneys give legal advice as well as represent individuals, organizations, or businesses during legal disagreements. The lawyer will defend or prosecute as well as advocate for a client or establishment. As an attorney you will need to be able to:
Represent a client in a court
Advise on private legal matters
Research issues related to the law
Interpret the law
Present facts written and verbally as well as prepare legal documents such as a will
Lawyers work hard for their money oftentimes well over 40 hours a week. Beforehand you will need to complete a Juris Doctorate at a law school.
So if you want to be a lawyer you must be a hard worker. It is great if you have excellent interpersonal skills but this job rewards the work ethic much more than the personality. However, some areas of law really do reward people skills.
If you decide to do law for nonprofit organizations and underserved communities having a few people skills under your belt may be advantageous.
The bureau of labor statistics anticipates that this position is increasing as fast as the national average. As of 2021, the median salary for lawyers was $127,990 but this number changes significantly depending on the area and the type of law you practice.
3. Lobbyist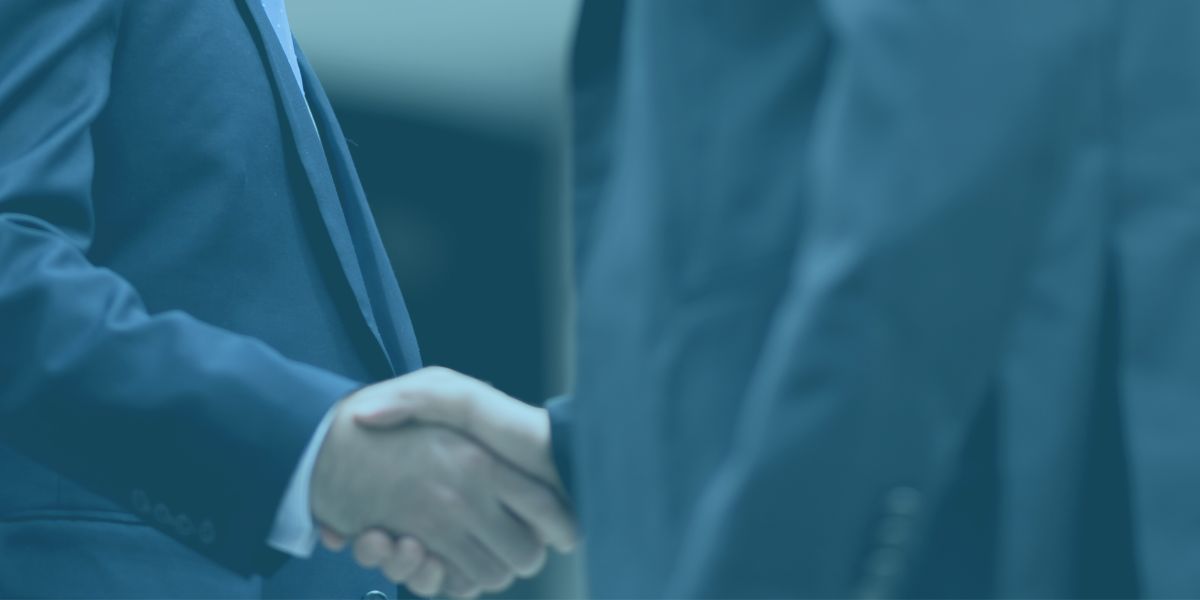 As a political scientist, a lobbyist works to influence politics in some way. However, the lobbyist does so by petitioning government officials.
Lobbyists represent groups' interests in some way and it is common to find lobbying firms using their influence in enact change in a targeted way. Some of the job duties of a lobbyist include:
Create relationships and grow those relationships
Represent clients before government officials and agencies.
Aligning your client's policy to match government policy
Work to influence opinion
Attend important meetings such as congressional hearings and other political events
As a lobbyist, you will need to be able to influence a person's decision so having incredible people skills is a must. Extroverts make incredible lobbyists and having a strong academic background also comes in handy when researching for your clients.
This means that you will likely need an MBA or JD to become a lobbyist. The median salary of a lobbyist is $116,902. Much like a political scientist the job growth projection for a lobbyist is 5% which is about as fast as the national average.
4. Non-Profit Executive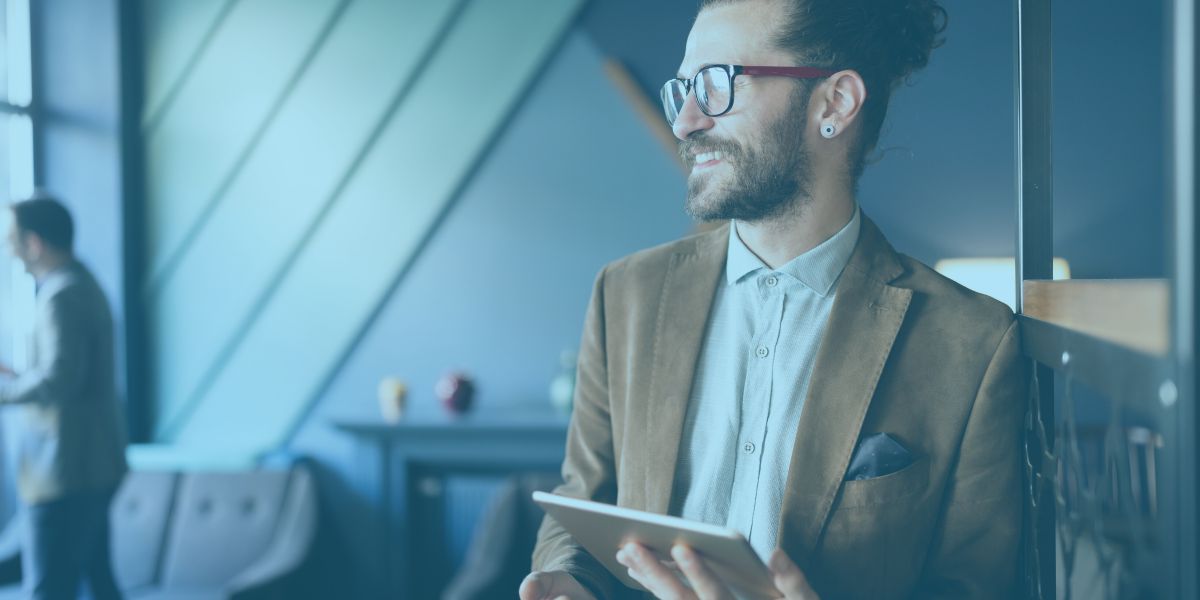 The executive director of a non-profit organization will have responsibility for the overall strategic funding and operation of an organization.
This individual will have a deep knowledge of the organization's mission and will have a knowledge of the core programming as well as the operational needs. Take a look at a few of the non-profit executive's job duties.
Plan, organize and direct the organization's operations and programs.
Create more robust opportunities for funding
Motivate volunteers as well as other staff members
Evaluate and update the mission statement when needed
Report the results to the board of directors
A non-profit executive is typically a very diverse individual with an eye for business. As this position is responsible for inspiring staff, volunteers and the community you will likely need to have a positive attitude along with a great ability to work with the public and interface with people. This job requires long hours and physical stamina.
As with most positions, it really helps to be a go-getter if you want to land a job like this one. The median salary for a nonprofit executive is $182,280. If you have a big heart and feel like you have what it take to make meaningful change then you may want to consider a job as an executive for a nonprofit.
5. Economist
Economists study the production and distribution of resources and other services as they relate to the economy. They analyze data as well as research trends and evaluate economic issues. Some of the duties of an economist include:
Research economic issues
Collect data through various means
Predict market trends
Give advice based on market trends
Create solutions to economic issues
Economists collect a lot of data and spend a good portion of their time researching and analyzing this data.
Economists typically write for academic journals making this a highly specialized job that could work well for introverts of extroverts. Either way, this person will need a Ph.D. and solid number of years experience writing and researching.
According to the Bureau of Labor Statistics, this position is expected to grow at a rate of 13% between 2020-2030. The median salary for an economist as of 2021 was listed as $108,350.
6. Diplomat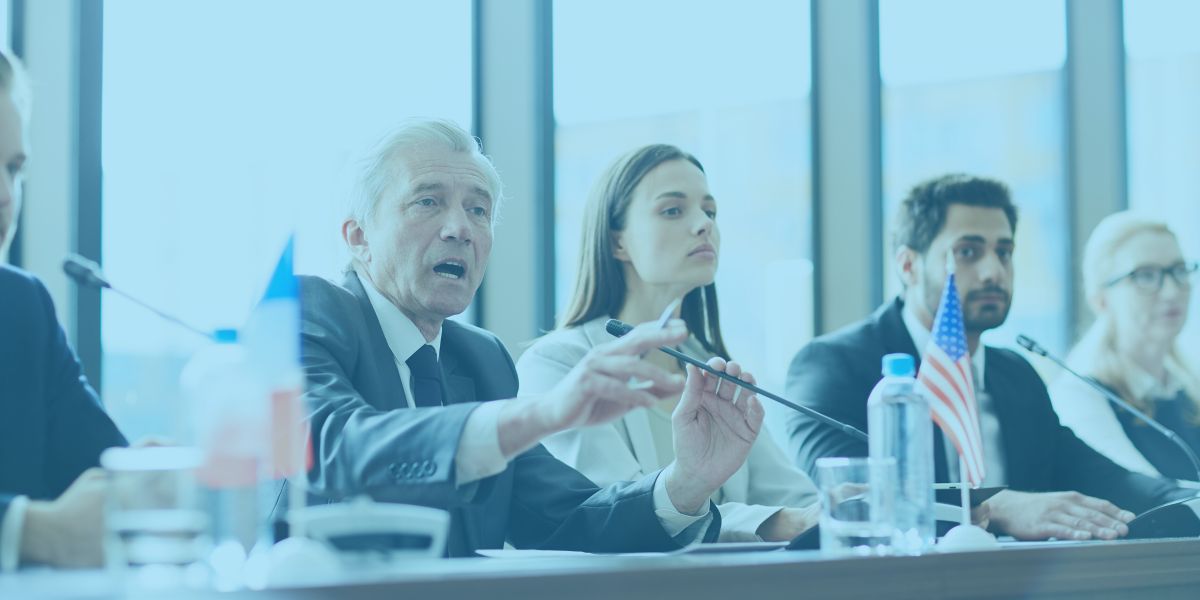 A diplomat works across the globe as well as in Washington DC and reports to the US ambassador in their host country. This person seeks to promote US interests and may have to do so in hostile environments. The roles of a diplomat are wide and varied but may include duties like these:
Preventing human trafficking
Assist citizens in foreign countries
Manage operations at an Embassy
Negotiate with Foreign Officials
Engage in cultural exchanges.
As you can see the job duties of a diplomat are varied. It will depend on your area of interest and location but this job may involve crisis prevention and require you to work in conditions that are highly stressful. It is important for a diplomat to be level headed and able to work in intense settings.
You are likely going to need some experience working abroad and be fluent in at least one foreign language. As a diplomat, you will need to be able to build relationships while also resolving conflicts. According to Payscale, the median salary for a diplomat is $94,229.
7. Professor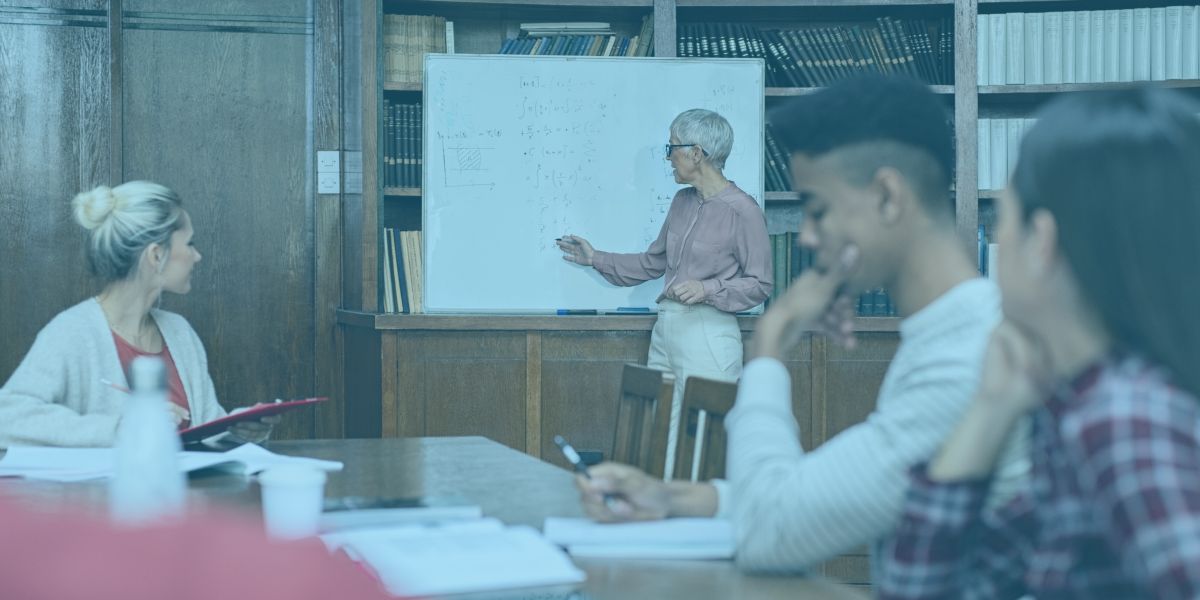 A professor instructs students in a number of academic settings post high school including public and private universities as well as junior schools and technical schools.
The professor creates lesson plans for students and may engage in research. Professors have a number of job duties and roles including the following:
Teach courses in their specialized subject area
Help students to grasp academic material by delivering lessons, tests, and mentorship opportunities
General teacher duties like lesson planning and grading papers etc.
Research innovations in their field
Develop programming with colleagues
As a professor, you have a Ph.D., have likely been involved in research for a very long time, and are at the top of your academic field. The ideal person for this job works well in academic settings and has likely conducted a lot of research either individually or with their peers.
You will need to be able to analyze statistics and write papers for peer review. Most professors have to spend at least part of their time teaching students so a great professor has the ability to teach and inspire.
It doesn't matter if you are introverted or extroverted- mastery of the subject matter is key and, of course, the desire to always learn. The median salary for a professor is $58,113.
8. Operations Research Analyst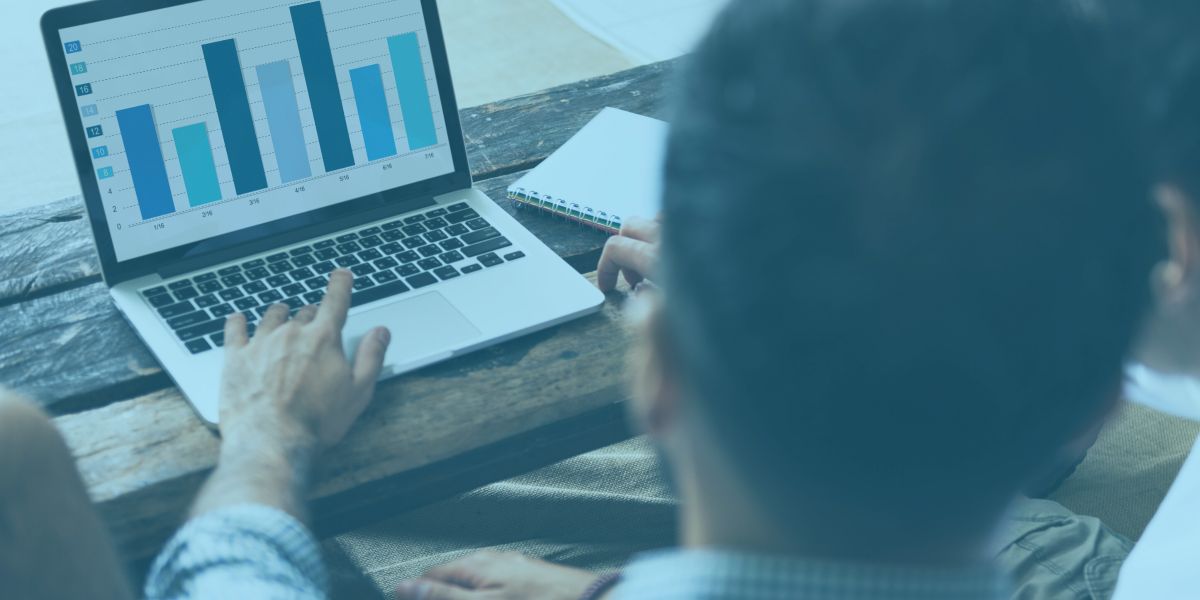 An operations research analyst uses mathematics to analyze data and inform organizations to help them make better decisions as well as solve problems.
The operations research analyst helps to solve problems concerning businesses, healthcare, and other fields. Here are some of the job duties of an operations research analyst:
Identify problems to solve in the field of business, politics, healthcare and more
Help managers allocate resources
Manage the supply chain
Collect data from a wide variety of sources
Give advice to managers and others who make decisions on the best course of action
According to the Bureau of Labor Statistics, the Operations Research Analyst job is growing an incredibly fast rate of 25% between 2020 and 2030. That is far faster than the national average. The median salary for this position is $82,360 – a number that changes depending on the years working on the job as well as your location and your industry.
Federal government analysts make $115,620 annually. This person is a well-rounded individual who can work independently and as part of a team. If you are looking to start a political career and are looking for something lucrative, this may be a great option.
9. Policy Analyst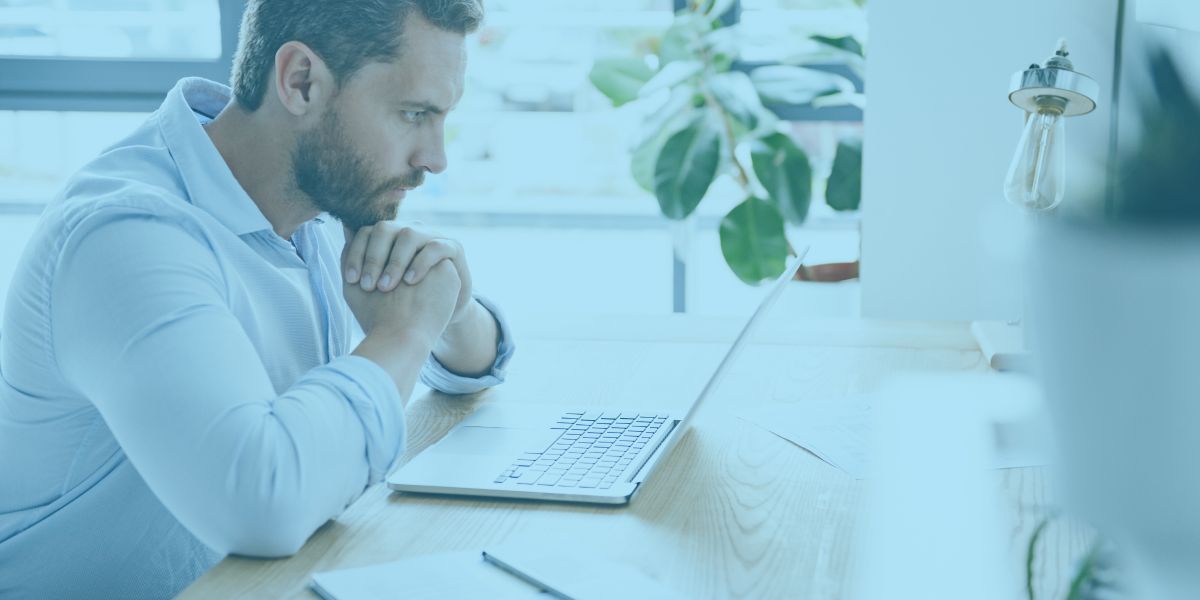 A policy analyst helps to raise awareness on public issues and works to influence politics. As a policy analyst, you'll need to analyze the effects of a policy change and create reports on your findings. Some of policy analyst's job responsibilities include:
Reviewing legislation to determine their impact on the public
Determine the goals of the projects by meeting with stakeholders
Evaluate the effectiveness of existing policy
Write a report that condenses and consolidates evidence for stakeholders
Report on data
As of 2020, the median income for a policy analyst was $75,173. The position is expected to rise along with the national average over the next ten years. If you are wondering if you may be the ideal candidate for this position consider your goals.
Do you want to be an influencer in politics? Do you see the value of data-driven solutions? Then you may want to consider becoming a policy analyst.
10. Political Consultant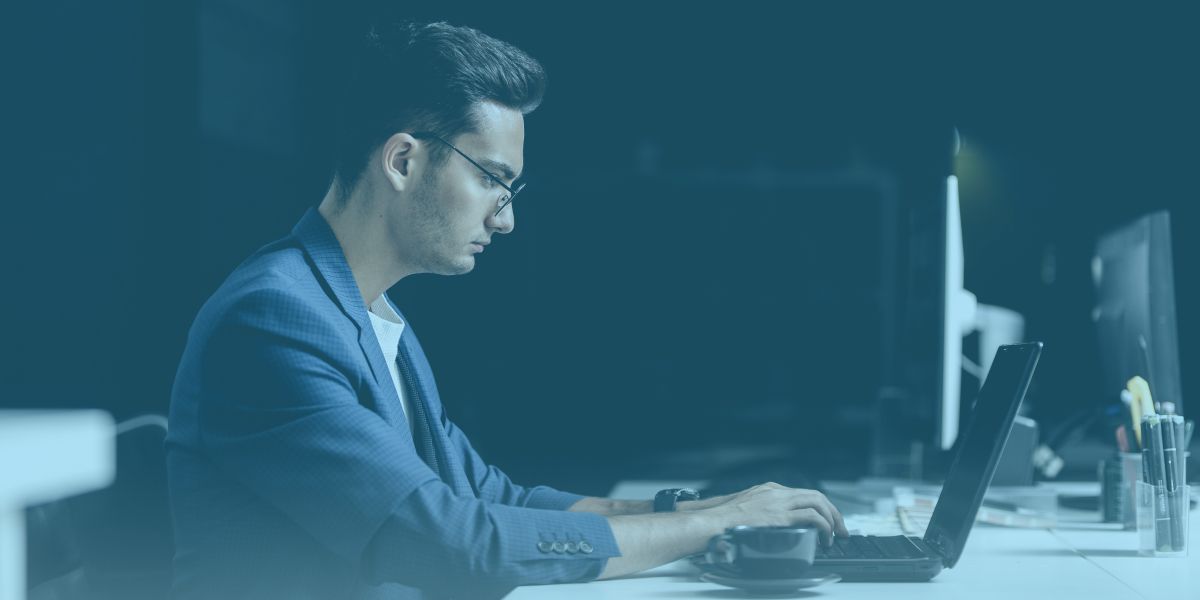 A political consultant promotes political interests. This is typically done with a campaign, public meeting or something similar.
A political consultant has a hand in coordinating these and may use advertising, fund-raising or press release to do so. Here are some of the job duties of a political consultant:
Manage politician's campaigns
Plan public events
Write press releases
Organize press conferences
Managing a campaign budget
It may be difficult to break into a job like a political consultant. Typically the pay starts extremely low and the hours are long. Over time, the pay-off can be big.
To become a political consultant you'll need to have grit. You need to be willing to put in the effort day in and day out and with passion.
It is important to have a strong understanding of politics as well as current affairs. You'll need to have strong analytical skills and have an understanding of what issues are important to the public. The median salary for a political consultant is $98,330, but that number changes with years on the job and location.
11. City Planner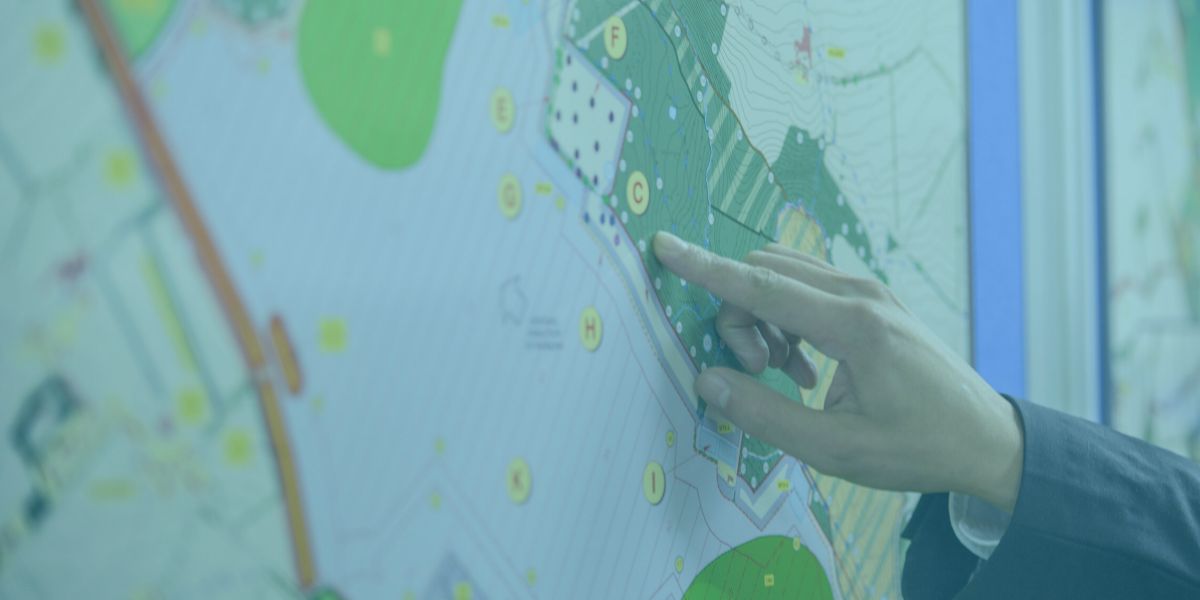 City planners make decisions about the best use of land in urban environments. The city planner will have an understanding of the city's needs and keep that in mind when organizing their plan.
Many city planners specialize in a specific area such as transportation, environmental impact, or design. Here are some of the city planner's job duties:
Inform the public about development plants
Survey the land
Gather information about trends through data collection
Defend proposals before committees
Amend proposals
City planners spend a lot of time working with attorneys as well as government workers. This job does require some savvy people skills, critical thinking, analytics, and of course some skills in the areas of persuasion.
It is important for a city planner to be a flexible thinker who is a good problem solver as there will always be changes to the plan and roadblocks and hiccups are par for the course.
Optimistic thinking is a good skill to cultivate as well as the ability to code-switch as you will have to talk with a number of different types of people. The median salary for a city planner is $57,930.
12. Intelligence Analyst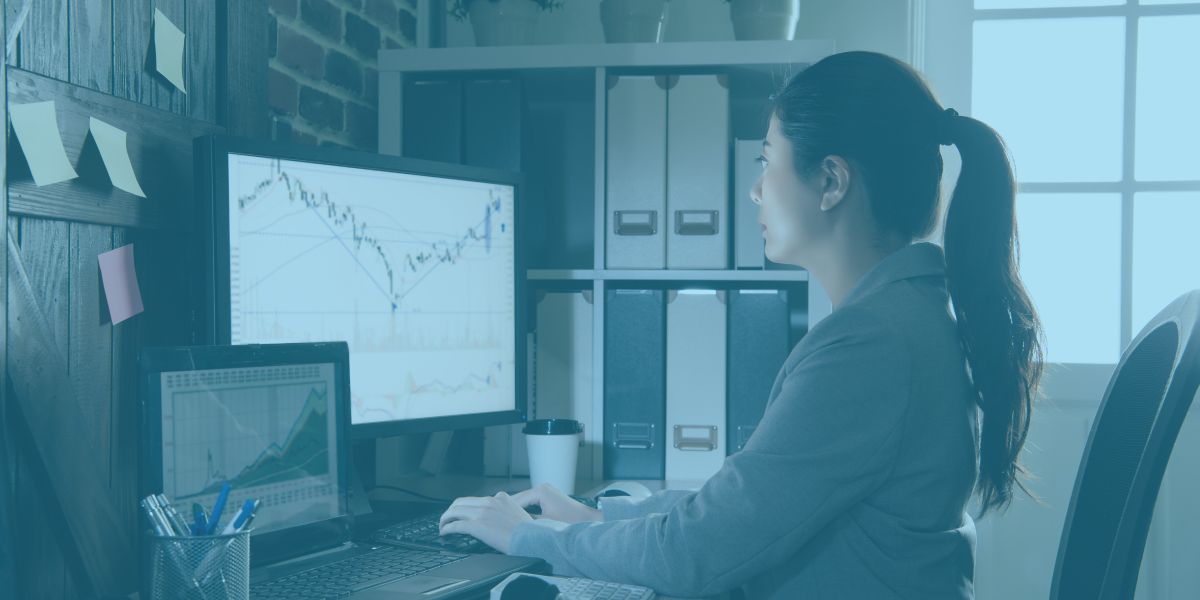 An intelligence analyst is a sharp data collector who gathers intelligence from a wide variety of sources. The sources include databases, surveillance, intelligence networks, and law enforcement agencies among others.
Take a look at an intelligence analyst's job duties:
Gather data from a variety of sources
Study activity relating to a specific topic such as national security
Collaborate with other individuals or agencies
Evaluate public records
Evaluate communication records
Intelligence analysts make a median salary of $74,541. This job is growing at a pace quicker than the national average and your salary will go up over time and depending on your location.
An intelligence analyst is an intelligent person with incredibly astute attention to detail- bordering on the obsessive. This will make for the best intelligence analysts who get the best-paying jobs. As you have to work with a number of professionals like law enforcement etc. it is good to be a team player.
13. Community Service Manager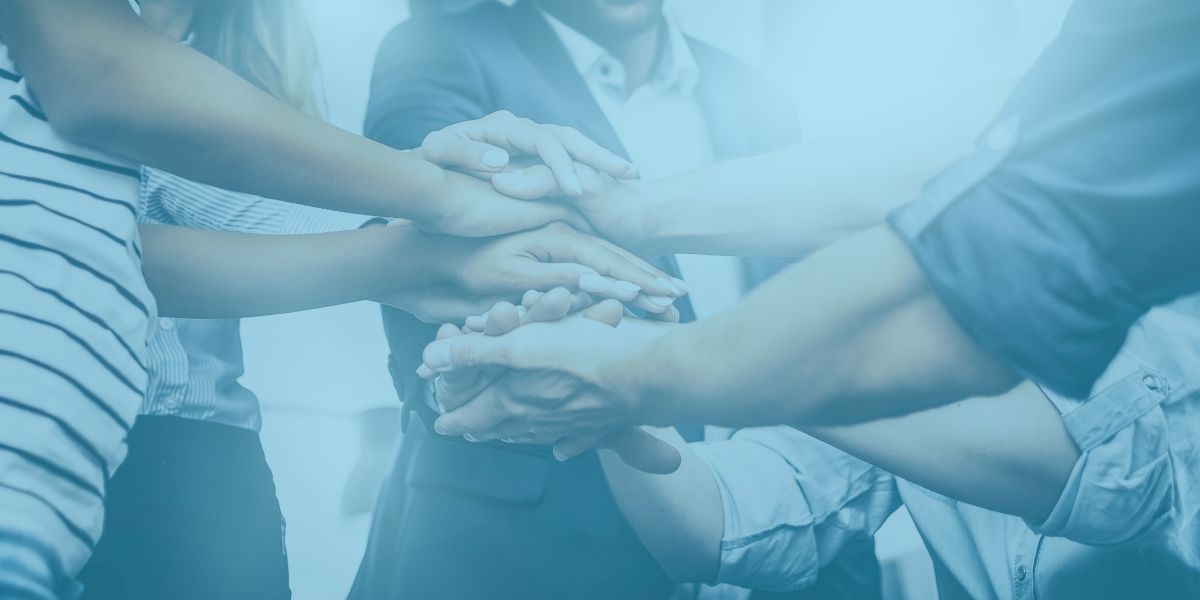 As you may have guessed a community service manager is in charge of a social service program including planning and overseeing that program.
The community service manager works to ensure that a company's budget is observed and adhered to and creates engaging community programming that reflects an organization's mission. Take a look at some of the community service manager's tasks:
Oversee the activities of professionals and volunteers on staff and provide training
Make sure that programming is of high quality and effective
Create training materials for the project
Provide services to clients
Create and maintain relationships with members of the community
According to the Bureau of Labor Statistics, a community service manager made a median salary of $74,000 in 2021. This job is projected to grow at a rate of 15% which is faster than the national average. Your location will have an impact on salary.
This is a people-centered position so a community service manager should be good with people. Having some compassion is always a good thing but is particularly impactful with this job particularly as you reach out to the community and create opportunities within that community.
If you enjoy hands-on community service and want to turn this passion into a profession this could be a great fit.
14. Marketing Research Analyst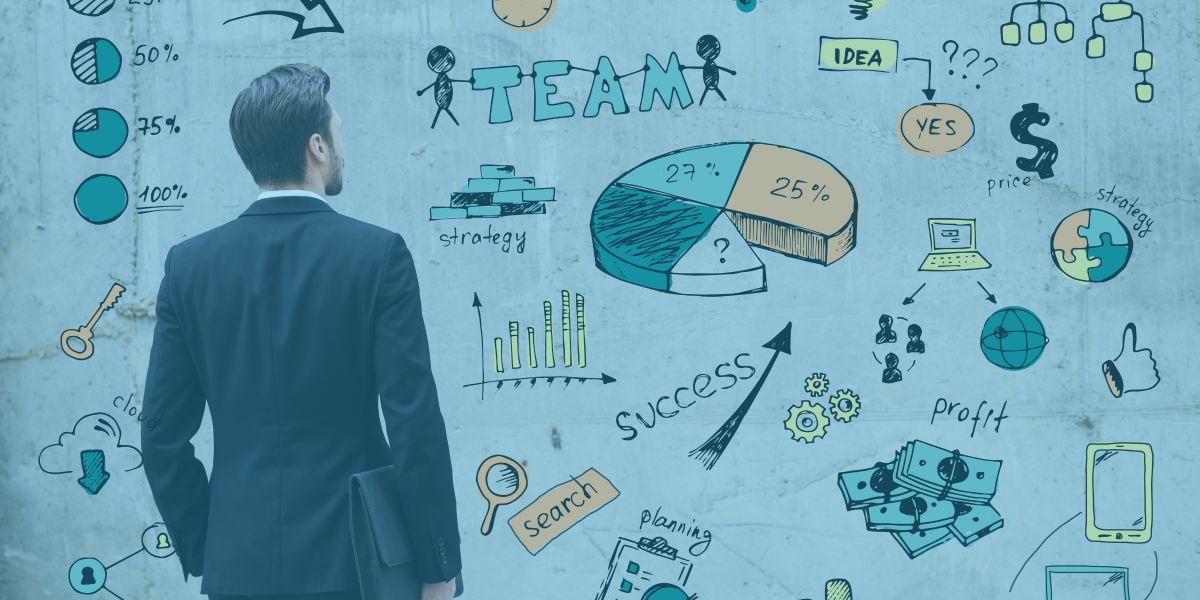 Marketing research analysts research the market to determine potential sales and viability of a product or a service. This person helps a company understand what the public wants and with regards to politics what the public is looking for in a political candidate.
Take a peek at some of the job duties:
Forecast the marketing trends
Determine the effectiveness of a marketing strategy
Use software to analyze data including using polling and other means to assess public opinion
Create ways to collect necessary data including writing questionnaires
Convert data into visual representations
Make reports
Marketing research analyst is an in-demand job and the profession is expected to grow at a rate of 22% which is much faster than the national average. The Bureau of Labor Statistics list the median salary of a Market Research Analyst as of 2021 as $63,920.
Individuals who become marketing research analysts typically have degrees in statistics, math, or computer science. If you are looking to move into a leadership position you may need to pursue an advanced degree such as an MBA.
15. Arbitrator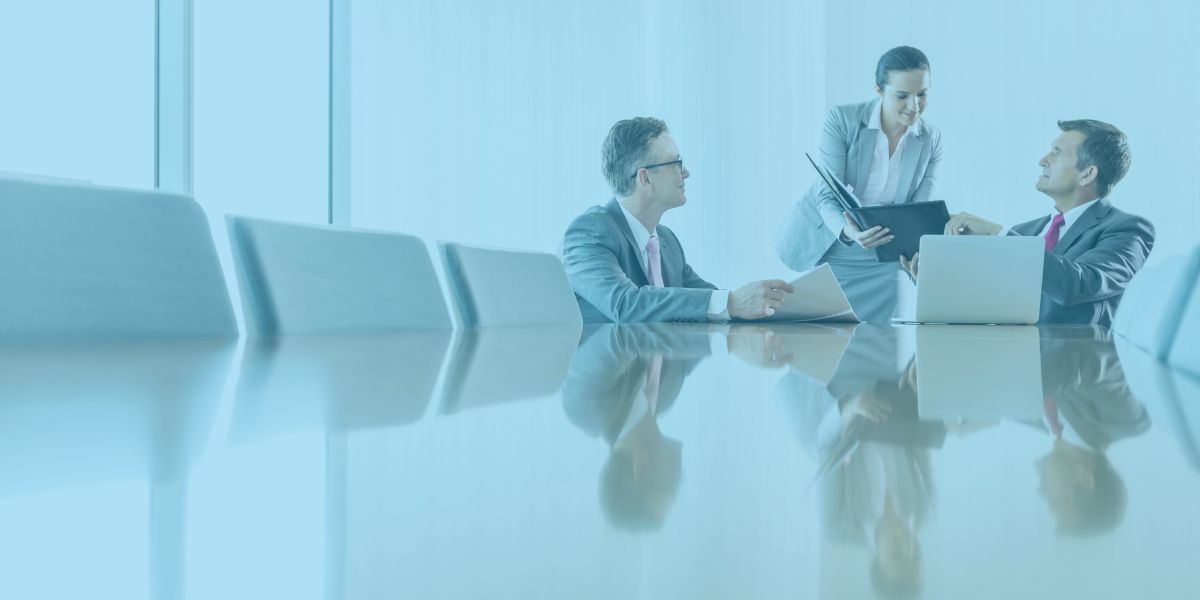 An arbitrator is a person who helps to facilitate conflict resolve outside of a courtroom. This person is good at negotiating and keeps the dialogue open between two conflicting parties.
Take a look at an arbitrator's job duties:
Facilitate communication between two parties and groups while encouraging an agreement
Clarify concerns and issues
Conduct conflict resolution meetings
Plan a resolution strategy
Interview agencies or other witnesses to gather information about the issues
According to the Bureau of Labor Statistics, Arbitrators made a median salary of $49,410 in 2021. The job growth outlook is 10% which is faster than the national average. To become an arbitrator you should have a bachelor's degree.
Many positions do require a law degree or an MBA. This is a people-centered position that requires excellent communication skills. If you think you want to become an arbitrator then it is essential you are able to stay calm in conflict as well as communicate clearly and effectively. Liking people is a must.
16. Public Relations Specialist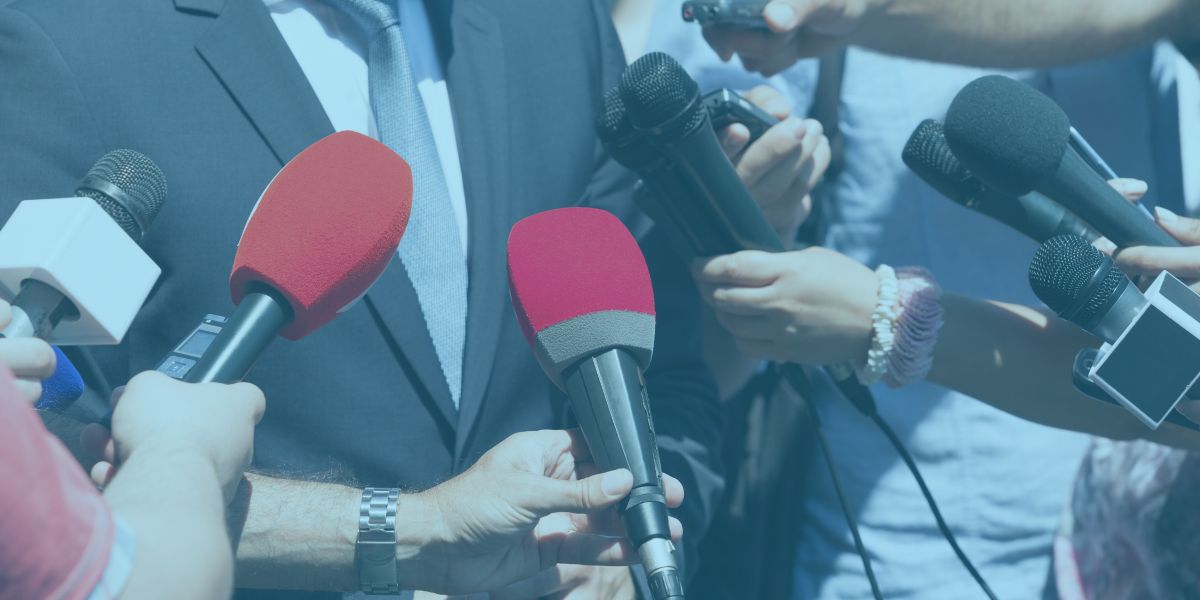 A public relations specialist creates a positive image for the company they're representing. They work on social media, with the media to shape public opinion about an organization or company as well as their understanding of that company or product.
Take a look at some of the job responsibilities of a public relations specialist:
Write a press release
Communicate with the media
Ensure effective communication with the public
Match public relations efforts to an organization's mission statement
Oversee a team of public relations officers
A public relations specialist, making on average $62,800 yearly, is typically a bright extrovert who loves throwing parties and other functions that are motivating and engaging with the public. As a PR specialist, you would work closely with a team and should be very comfortable around people.
Additionally, public speaking skills need to be on point. You will likely be addressing the press and the public. As a specialist you will need to have an analytical bent as part of what you'll need to do is evaluate the public's opinion.
17. Historian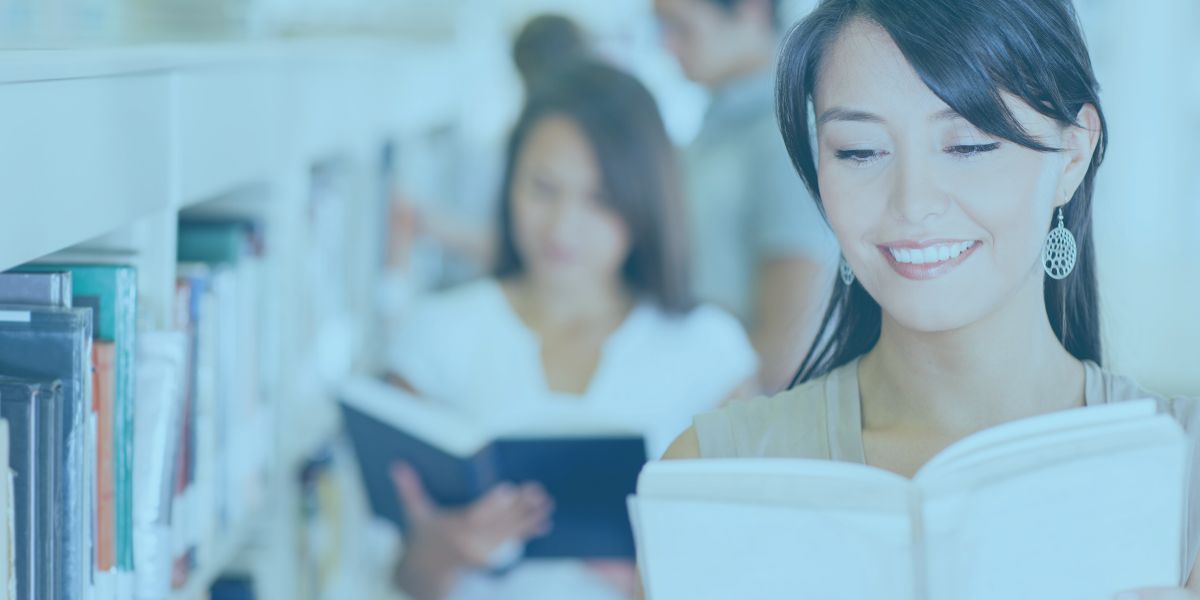 A historian analyzes and interprets the past. Historians create historical documents based on research. These are just a few of the duties of a historian:
Gather historical data from a variety of sources
Analyze information related to a particular field
Trace the history of an area of the field of history
Write historical books, reports, and articles
Archive materials in museums
Historians require a master's degree or a Ph.D. for most positions. They are usually obsessed with their area of research and are highly academic and meticulous. This position is growing at a rate of 5% which is right in line with the national average. The median salary is listed as $63,940.
It takes a special commitment and level of dedication to land a job as a historian. Historians may have to work with others or teams but will often spend time alone researching, writing, and archiving.
18. Legislative Assistant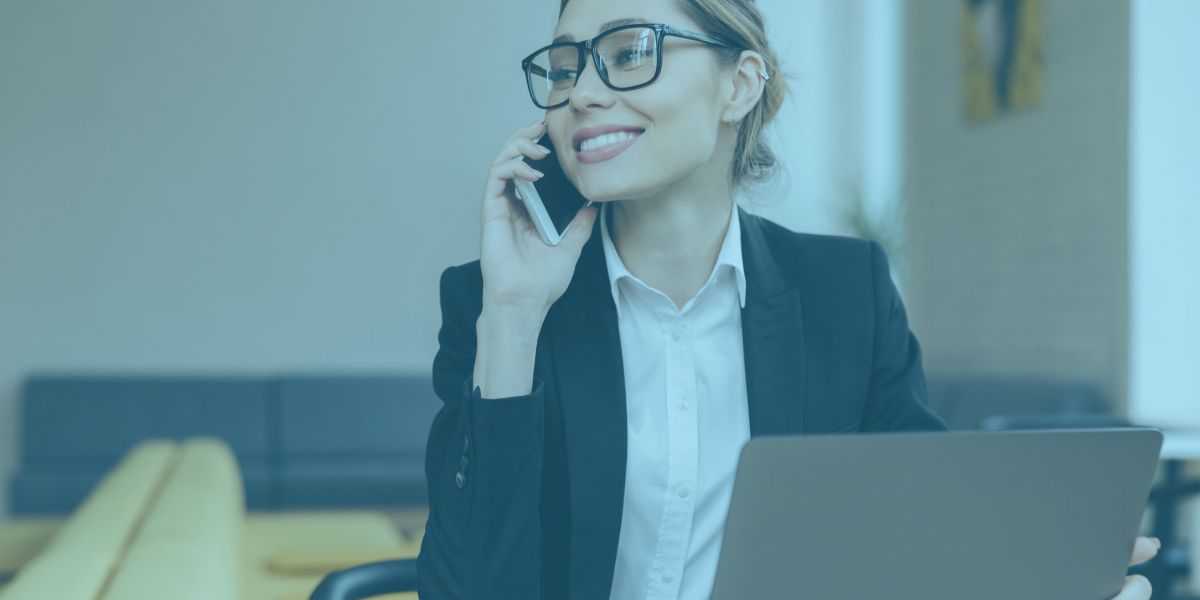 As a legislative assistant, you work together with a legislator to edit and amend legislation. You work to resolve legislative issues through research and draft resolutions.
Here's a list of just a few duties of a legislative assistant:
Conduct research to gather information when crafting legislation
Work with press officers to create speeches and press releases
Track the progress of a bill
Set up town hall meetings
Oversee the office and ensure proper storage of documents
A legislative assistant is an organized individual with a finger on the pulse. This person is highly intelligent likely with an advanced degree like an MBA but a bachelor's degree is an absolute must.
Like with so many assistant positions it's good to be analytical as well as just plain hard-working and good with people. This position may not be easy to land but there is plenty of opportunity for growth. The median salary for a legislative assistant is $53,143.
19. Paralegal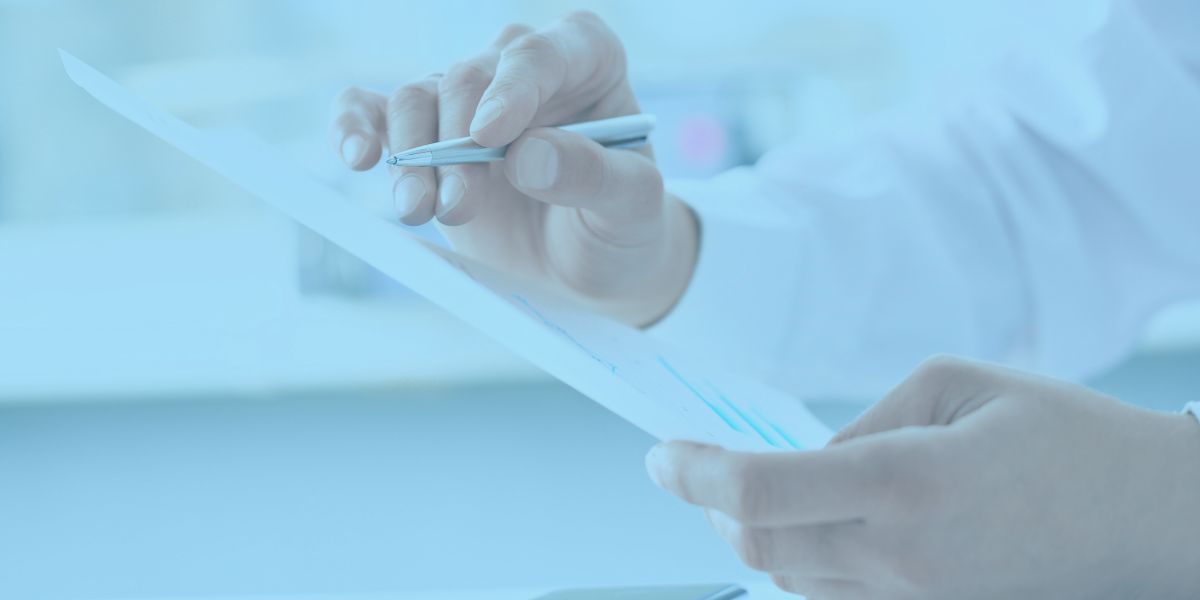 A paralegal sometimes referred to as a legal assistant works with a lawyer. The paralegal help to organize files and conduct research pertaining to a case. Take a closer look at a paralegal's responsibilities:
Investigate facts for a case
Research the law and any relevant information for the case such as specific articles or regulations
Gather evidence and arrange evidence and other legal documents
Collect formal statements
Take notes during a trial
A paralegal is typically a lawyer in the making and is likely a highly intelligent person with a law degree or aspiring towards a law degree. This person is comfortable working long hours, is meticulous and very organized.
Typically, this person has great interpersonal skills as they may have to get formal statements, call clients, and talk to witnesses or other lawyers. The median salary for a paralegal is $56,230.
A social media specialist is a master of all things social media. This person understands trends and the behaviors that make conversions on social media. Here's just a glimpse at some of the duties of a social media specialist.
Create strategies on social media to increase brand awareness
Manages and oversees social media content
Stay current with relevant changes to social media
Update social media pages regularly
Monitor user engagement on social media
If you are interested in becoming a specialist on social media it is essential that you are current in social media trends. It seems like every day there's a new angle on Twitter and Instagram and it will be your responsibility to understand those trends.
You will need to communicate with influencers on social media to create a strong network so having people skills is definitely key. The median salary for a social media specialist is $48,565.
---
As you can see there is a wide array of careers listed here everything from economist to social media manager. Does this inspire you to pursue a degree in political science? If you aren't sure if you want to go for it, here are a few things to consider.
Undergraduate Versus Graduate Political Science Degrees
Generally speaking, undergraduate degrees are much broader than graduate degrees. Undergraduate degrees in political science are an excellent opportunity to gain a broad understanding of political science.
Graduate degrees, on the other hand, are much more specific and some degrees focus on research such as a Ph.D. in political science while others focus on specific areas such as a master's of applied science in public administration. Those with a Ph.D. typically follow a career in academia, publishing, or research.
In a nutshell…
Undergraduate degrees are broad
Graduate degrees are more specific
Generally speaking, some of the best schools in the world offer fantastic undergraduate and graduate degrees in political science and furthermore offer plenty of space within their curricula for exploring and shopping around.
Brown University is famous for its open curriculum which allows students to design an entirely unique curriculum that matches the individual's interests. But Brown isn't the only great school with a great political science undergraduate program.