Construction management degrees are post-high school, technical learning pathways where college students turn into contractors capable of coordinating building projects. Majors in construction management mix business with engineering classes to prepare for a $1.2 trillion industry that's grown a whopping 47 percent since 2011 according to Inc. Magazine. CM programs follow curricular blueprints to develop the leadership skills for managing crews that erect homes, malls, bridges, and other infrastructure from architectural drawings.
Related link: The 20 Best Online Master's in Construction Management Degrees
The Bureau of Labor Statistics forecasts faster-than-average job growth of 11 percent through 2026 for the 403,800 construction managers who oversee tradespeople at safe, productive worksites. Let's look into the three construction management degree types available to assemble your ascent into the U.S. News & World Report's 62nd best job.
Associate Programs in Construction Management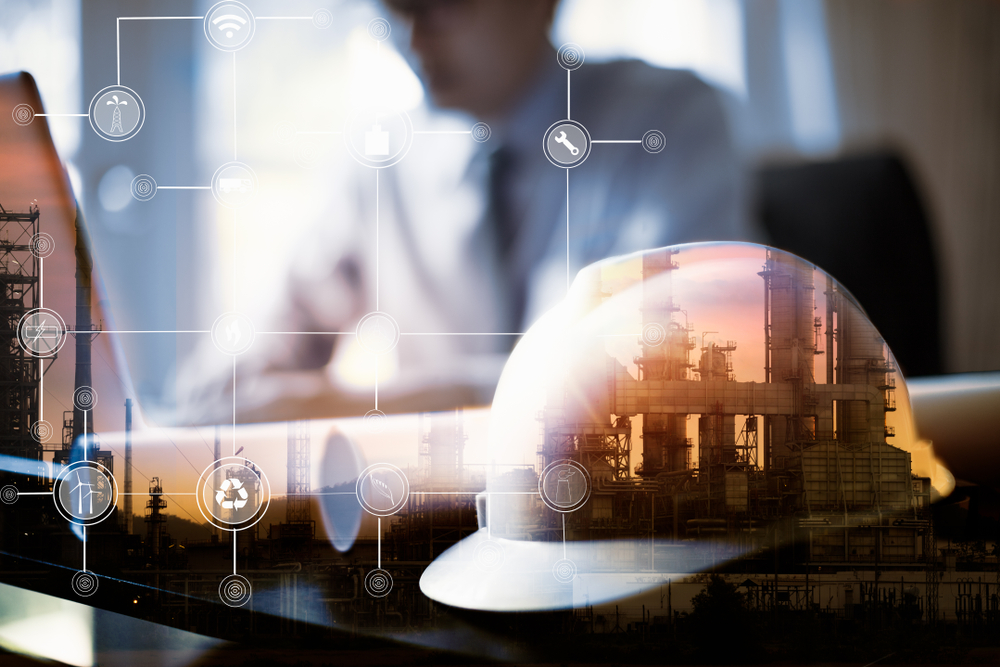 Associate degrees are two-year, undergraduate diplomas without prerequisites for construction management students to lay the foundation for trades practice. Most associates are housed in cheap, lower-division junior colleges and vocational schools to confer 60-70 credits of general and technical courses that can transfer. Some small-scale building projects will even hire construction managers with just an associate and years of industry experience. Here are a few examples of institutions with construction management associate offerings:
• North Lake College – Construction Management Associate in Applied Sciences
• Columbus State Community College – A.A.S. in Construction Management
• SUNY Delhi – Associate in Applied Science in Construction Technology
Bachelor's in Construction Management Degrees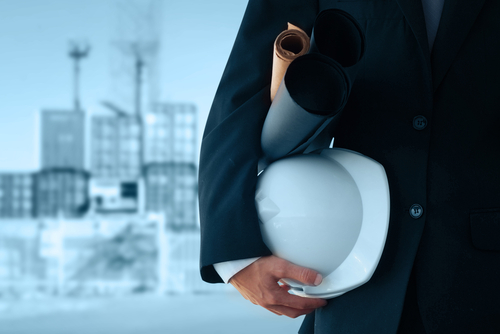 Baccalaureate degrees are four-year, senior-level university honors granted to construction management students who've finished at least 120-130 semester credits. Earning a bachelor's will involve tackling an exploratory education core before entering major-specific courses and completing practicum assignments. The majority of construction managers need a bachelor's with on-the-job training to assume supervisory responsibility. The following are some sample postsecondary institutions awarding construction management bachelor's programs:
• Drexel University – Bachelor of Science in Construction Management
• California State University Fresno – Construction Management B.S. Degree
• Indiana State University – Online B.S. in Construction Management
• University of Florida – Construction Management Bachelor of Science
Master's in Construction Management Programs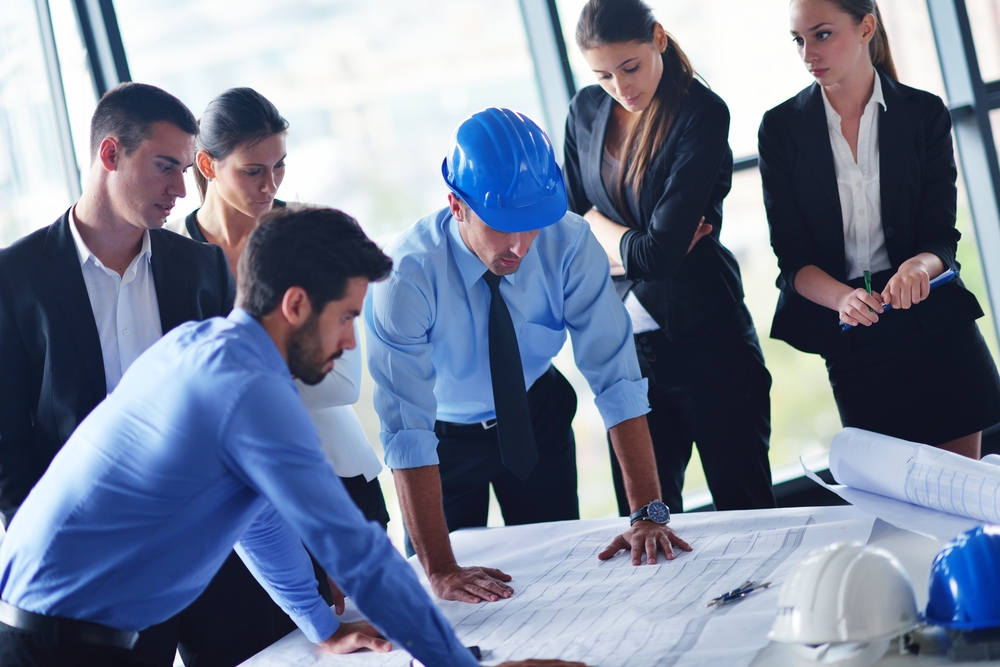 Master's degrees are the most advanced, in-depth options given by graduate schools for reaching the upper echelon of construction management jobs in big builds. Admission will require having already completed a bachelor's program, generally with a satisfactory GPA above 3.0. Getting the master's can take construction managers 12 to 36 months based on study schedule to complete 30-48 credit curricula that might feature thesis research. Below we've highlighted some notable schools presenting master's in construction management:
Tips for Finding a Construction Management Degree
Accreditation is key to judge schools' academic quality via trusted, third-party reviewers. The best programs will comply to the American Council for Construction Education (ACCE) approval standards. Look for construction management degrees with strong internship or co-op connections, especially at top employers like Bechtel, Fluor, Kiewit, and Skanska, for hands-on experience. Inquire about networking opportunities in CMAA and Sigma Lambda Chi Chapters.
If you're already working in construction, online formats can be ideal for flexible course access anytime. Consider rankings, such as Niche's top colleges for construction trades, to narrow choices. Other important factors include net price, professor quality, class size, job placement success, and retention rates.
Graduates are generally qualified to join the over 4,000 Certified Construction Managers (CCM) by passing the 200-question, $275 exam. Construction management majors may also get credentialed by the Project Management Institute and American Society of Civil Engineers.
This degree pays off according to the Department of Labor with a six-figure mean yearly wage of $101,000, or $48.56. Salary.com shows that corporate construction managers earn a higher average of $112,304 than residential at $103,580. Construction management degrees prove the sky's the limit on lucrative job opportunities improving America's built environment with structurally sound edifices.